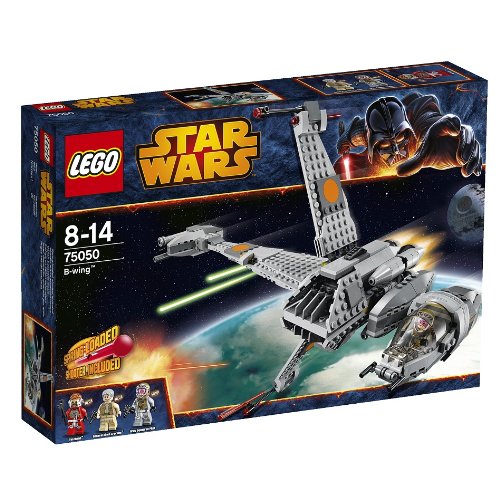 Today I have a rather unusual and (probably) one-off article for you. I mentioned in my review of the new AT-AT (75054) that I would not be reviewing any more of the Summer Star Wars sets, and as such this article will not be a review of 75050 B-Wing. Instead, I will be taking a look at some LEGO Star Wars trivia, which this set has more than its fair share of!
While building the model it dawned on me that although the set may not appear to be all that special superficially, it is in some ways interesting and even unprecedented! Read on to find out why...
3 comments, latest one posted about an hour ago.