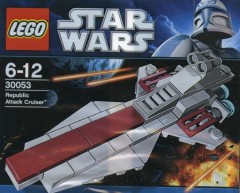 Around 150 new instruction manuals have been added to LEGO's customer service site today including three from hitherto unknown sets: 30025 Clown Fish, 30052 AAT, and 30053 Star Destoyer. Hopefully these will be future Daily Mirror sets!
Oh, and 20019, Slave I, which we added yesterday, is the latest Brickmaster set.
Commenting has ended on this article.