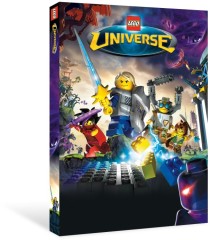 In the case of LEGO Universe, it seems it can go no lower: Brickset member Zuma, here in the UK, reported that he received a free universe disk and a 1-month subscription with his shop.LEGO.com catalogue that arrived today. He thinks it might be because he's a VIP member, but so am I and I didn't get one :-(
At that price, even I'd be tempted to give it a go!
Commenting has ended on this article.