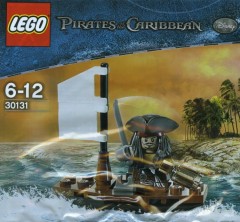 Today's free set is perhaps the best of the bunch so I made the effort to get to WHS early today. As it was a nice morning I thought I'd cycle there (10km, half cross-country) and get there in good time for 10am (for those of you not in the UK, most shops are only allowed to be open for 6 hours on a Sunday and open 10am-4pm).
I arrived at 9:45 only to see a queue about 30 people long outside the shop! By time I'd chained my bike and got to the queue it was about 50 people long. I'm sure WHS isn't used to this on a Sunday morning!
Once the doors opened, well, I've never seen anything like it in a WHS! People were grabbing armfuls of the paper, handing them out to others then rushing to the queue for the till. I grabbed 4, paid, got my sets, then put the papers back on the pile. I didn't actually want to read the rag!
15 minutes later I returned only to find the shop was back to what you'd expect on a Sunday morning and of course there were still boxes of sets and a huge stack of NotWs left, so it was all a bit unnecessary. I couldn't resist getting a couple more, though...
Like others who have commented here, I can't condone buying 'hundreds' to sell on eBay but grabbing a few extra to trade is perfectly acceptable in my book.
Commenting has ended on this article.