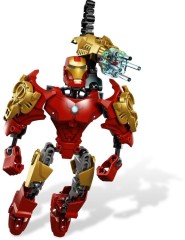 LEGO has done a good job of keeping these under wraps, until now...
Brickipedia has just posted images of the three large action figures, The Hulk, Iron Man and Captain America. I've added them to the database and you can see them here.
(Thanks to ansel.and.ethan for the news!)
Commenting has ended on this article.