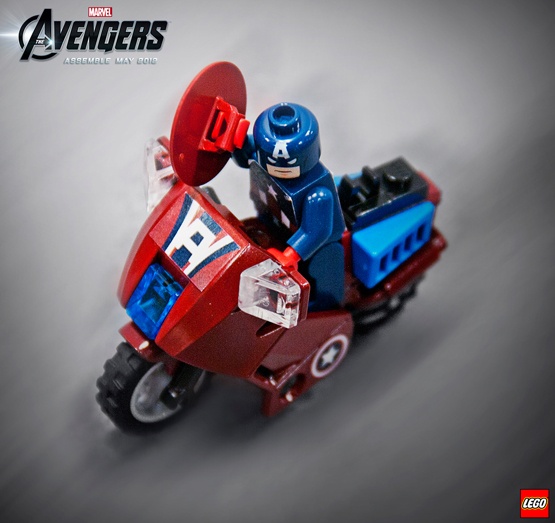 The Marvel sets have been officially unveiled today at Marvel.com where they've posted pictures of four of the expected five sets. There's still no sign of the Spider-man set and details have been omitted from some of the photos (like who Capn. America is 'avenging' on his cycle).
Still, there's a lot to see and take in, so head on over to take a look then let us know if they meet your expectations.
(Thanks to everyone who emailed)
Commenting has ended on this article.