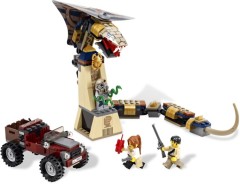 It appears that Super Store is in its last round of clearance LEGO. Most prices have gone down substantially and for that reason have been picked over pretty well.
Sales have been anywhere from 50-75% off certain sets. This has been a gradual trend since January.
Some less desirable sets are still available and a great way to grab spare parts for a good price.
Commenting has ended on this article.