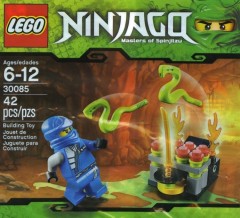 Missingno has found four new polybags in his local Walmart: 30017, Police Boat; 30018, Police Microlight; 30085, Jumping Snakes; 30087, Cole's Mini-Car.
A couple of these have been available elsewhere in the world but this is their first appearance in the USA. See them all in this YouTube video.

Commenting has ended on this article.