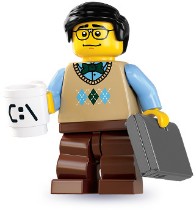 It appears there has been an early sighting of Series 7 in Calgary Alberta at a store called Discovery Hut.
As per usual, Canada usually lags behind the rest of the world on such releases but this is hopeful.
I have created a Roll Out map for this series so please add to it. Everyone is invited, not just us Canadians.
NOTE: a Google account is needed to add locations to the map.
Commenting has ended on this article.