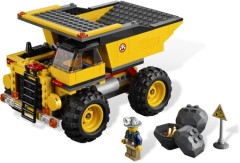 The new City Garage, Hospital, Mining Dump Truck and Monster Fighters Tomb of the Zombies are now listed as available from ValueBrick.at. They're priced at EUR 99,99 , 49,99, 29,99 and 39,99 respectively. The site says they're in stock, but I don't know if you'll have any luck with them arriving.
Via Eurobricks Forums
Commenting has ended on this article.