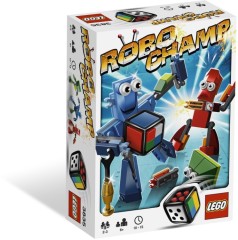 The new Argos catalogue is out this weekend and there's a lot of LEGO in it including some of the new games. There's also a new online Argos LEGO shop which makes it much easier to see what they stock.
Since the disappearance of Woolworths it's become difficult to find any LEGO at all on UK high streets, but thankfully Argos has a decent range still and I notice my local Wilkinsons now has a selection of high turnover sets such as small City sets and Bionicle.
So, if you're in the UK, apart from Toys R Us,where do you buy your LEGO from?
Commenting has ended on this article.