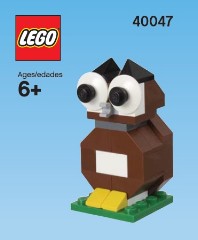 Pictures of the MMMBs for the rest of the year have been found on LEGO.com by grogall.
The lineup is as follows:
Talking of new content on LEGO.com, some 61 new instructions have been added to their customer services portal, including Monster Fighters, Technic and Star Wars. Don't faff about on their site trying to find them: see a list here.
Commenting has ended on this article.