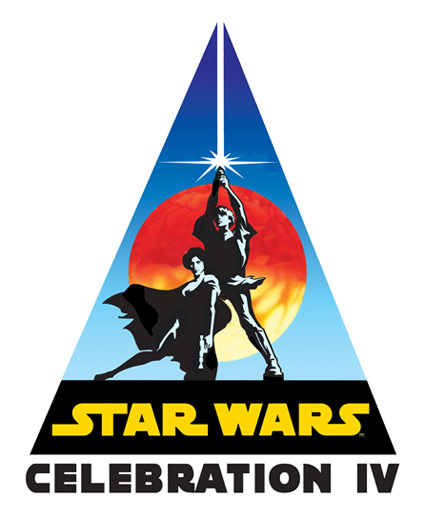 The rumoured list we published last week has been confirmed as fact at Star Wars Celebration which is currently underway. There are a few more details now as well:
- Clone Troopers vs Droidekas Battle Pack (sniper droideka)
- The Old Republic Battle Pack (2 x sith troopers + 2 x clones)
- A Wing with Ackbar, Han and A Wing pilot AT-RT with yoda, clone trooper and assassin droid
- Z-95 Headhunter with 2 x clone troopers, general Krell
- The Rancor Pit (as revealed at SDCC)
Planet Series 3:
- Kamino with R4-P17 droid and Jedi Starfighter
- Coruscant with Clone Pilot and Republic Assault Striker
- Asteroid Filed with Tie Bomber and Tie Pilot
(from RebelScum via GrooveBricks)
Also at SWC, there's another exclusive set-in-a-tin available, this time it's Slave 1 and Boba Fett. I haven't seen any pictures of the actual set yet but you can find one of the tin at Hoth Bricks, among other places.
Commenting has ended on this article.