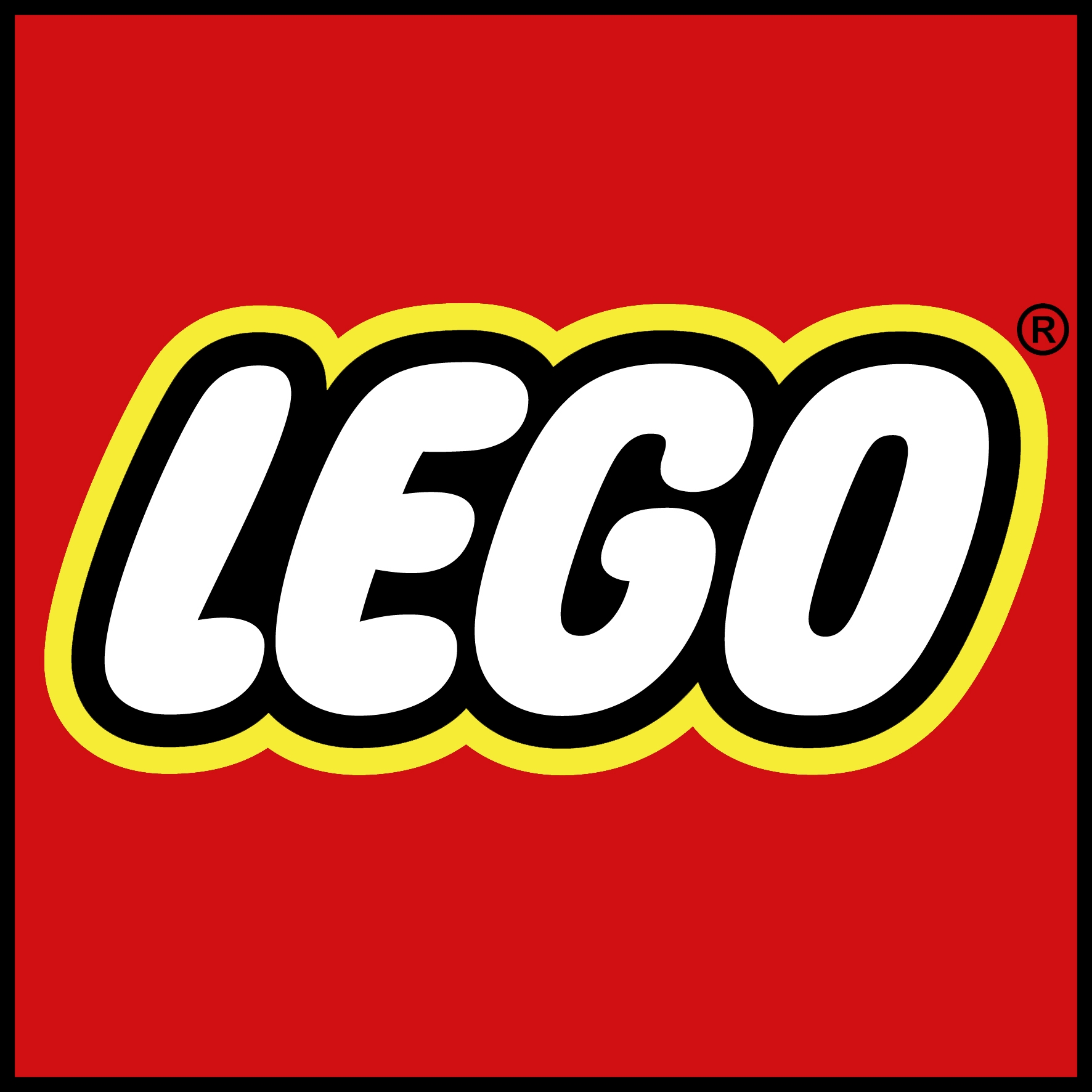 The LEGO Inside Tour dates for 2013 were announced at midday (London time) today, and registration is now open.
The dates are as follows:
- May 29th – 31st
- June 12th – 14th
- June 19th – 21st

It's an expensive event, but a once-in-a-lifetime experience that shouldn't be missed. If you're thinking of going you should register for a place right away: there are only 25 places on each tour and they sell out quickly.
The cost is 13000 DKK which is approximately £1300 / US$2400 / €1700.
Commenting has ended on this article.