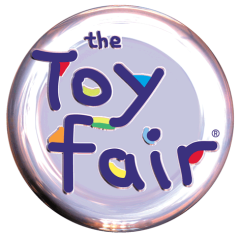 The first of three toy fairs starts tomorrow, in London, at Kensington Olympia.
The London toy fair is very much a trade only event and is the first opportunity of the year to view the summer 2013 sets 'in the flesh'.
I am going and I will be meeting 'Big' Pete from FBTB there, and we'll be on the LEGO stand early in the afternoon. We will be telling you what we see but, unfortunately, LEGO does not permit photography at the London show, preferring to wait to unveil new sets to the public at Spielwarenmesse International Toy Fair, Nürnberg, which this year starts on 30th Jaunary, or at the New York Toy Fair on February 10th.
So, keep an eye out here and at FBTB tomorrow for our reports. If you're going tomorrow too, do get in touch, as maybe we can meet up.
Commenting has ended on this article.