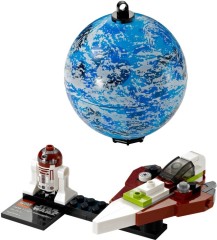 The Belgian/Dutch retailer Toy Champ has some interesting offers this week. They have the new Star Wars Planet Series 3 & 4 in stock (€12.99). You get one Planet set free if you buy two or more. There is also a 50% bargain on every second 2013 City vehicle you buy, and an exclusive Chima bundle.
Plus if you spend more than €10 on LEGO sets between 25/2 and 10/3, you will get a Series 6 Collectable Minifigure for free.
Check out their flyer (Dutch) for more info. Thanks to TWP for the info!