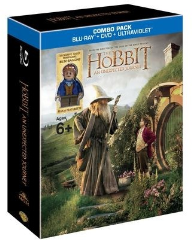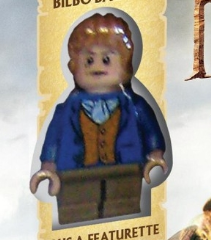 The forthcoming Blu-Ray release of The Hobbit An Unexpected Journey will be available packaged with an exclusive Bilbo Baggins minifig.
In the USA, it will be exclusively available in Target for $25. It's sure to turn up in other countries, so keep your eyes peeled at your local shops and websites and let us know if you find it advertised.
In the US, it's released on March 19th and in the UK it's out on 8th April.
Commenting has ended on this article.