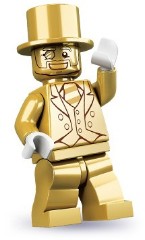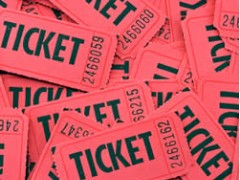 Today's your last chance to enter the raffle! There's a huge prize pool, including Mr. Gold, and all proceeds are going to be used for buying LEGO for childrens' hospital wards in the UK, USA, Australia, and now also Spain and Sweden, thanks to local Bricksetters.
kevbags has just let me know that we're well on the way to raising £3000, which is a fantastic achievement!
He'll be accepting entries up until 11pm (GMT+1) this evening. Tickets cost just £1 (multiple tickets allowed), payment via PayPal. Please include your Brickset name (main site or forum) in the comments and use 'I'm sending money to family or friends' or the 'gift' option so we are not throwing money away on fees, or if that option is not available in your country, please add a little more to cover them. Please do not mention 'raffle' in the payment text.
Update: entry is now closed. Over £4500, US$6800 was raised! Stay tuned for more information!
Commenting has ended on this article.