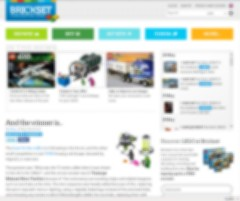 If you've been wondering why the news and site updates have been a little slow over the last couple of weeks, it's because I've started work on redeveloping the site. It's very early days, and it's going to be a good few months before I've finished, but there's enough done now to show you and solicit feedback.
Update: my call for feedback has been met with an overwhelming response, which is excellent. However to stop the bombardment of emails I'll close the offer for now!
Commenting has ended on this article.