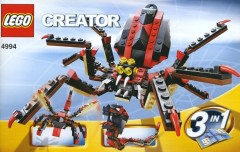 They have appeared in our data stream at last! To help you keep up-to-date with what's available I have created a new 2008 page which you can get to easily from the graphic link above.
If you're in the UK the list is currently blank; we won't be seeing anything new until a few days before Christmas at the earliest!
Commenting has ended on this article.