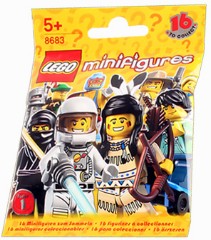 Grogall has produced an excellent PDF version which combines the North American and the rest-of-the-world barcodes on a single sheet. You can download it exclusively at Brickset. Print it out, keep it in your pocket and it'll be handy for wherever in the world you happen to go!
Update: just to be clear, credit is due to http://bricks.inof.de for the original European one and our very own yellowcastle for being first to the post with the North American one.
Update: There's an interesting discussion about the 'morality' of using the cheat-sheet at Brothers-Brick, go and chip-in and let them know what you think :-)
Commenting has ended on this article.