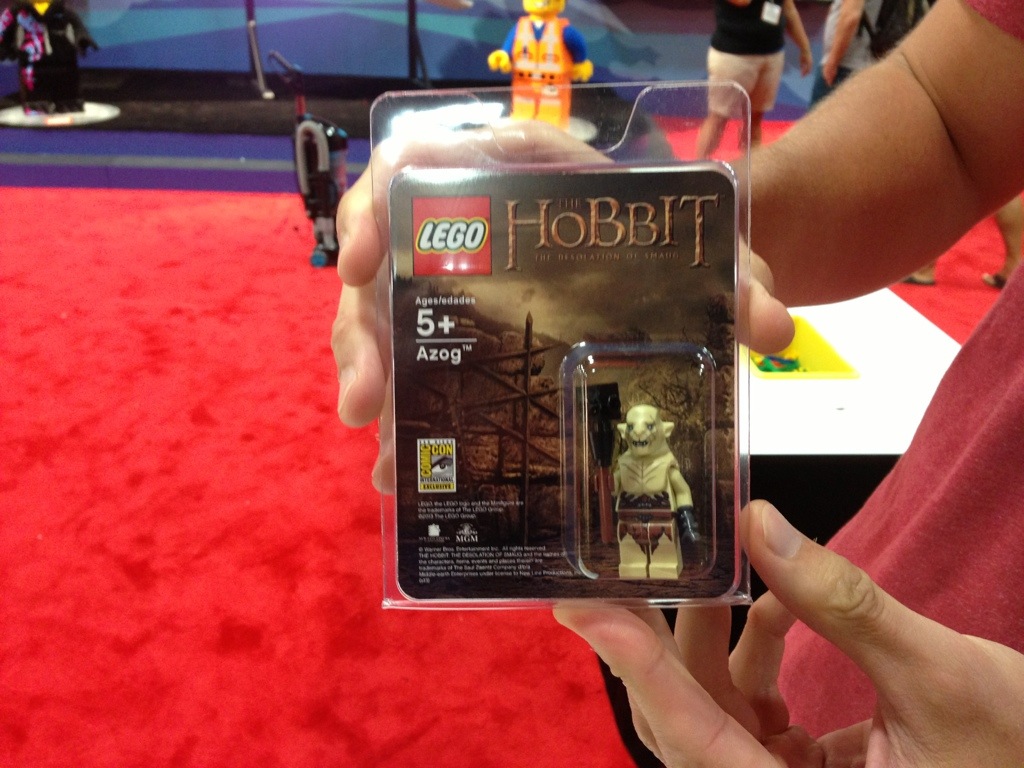 As a lifelong LEGO fan I have yet to see a single minifigure reach as high a value as I have just seen on eBay.
Could this be a milestone marker for the value of a minifigure? Did any of us think that another minifigure would ever surpass the going rate for a Mr Gold on the secondary market?
The minifigure I speak of is AZOG, one of which was released at San Diego Comic Con as an Exclusive.
At this time AZOG is going for $1525.00 US dollars.
If you have thoughts, feel free to share... otherwise just sit back and watch history being made.
UPDATE: Final selling price $1650.00 US
Commenting has ended on this article.