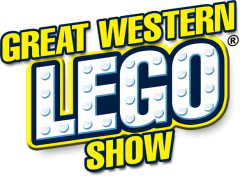 The UK's largest LEGO show is again taking place this year at the STEAM museum, Swindon, October 5th and 6th.
Last year we organised badges for attending Brickset members so that we could identify ourselves to each other. We'll be doing the same again this year so if you'd like us to make you a badge, please fill out this form by the end of September.
I'll be blogging on the show's website on the run-up to the event again, starting later this week, hopefully. I'm not exhibiting anything this year as I'm going away on a (badly timed) holiday on the Sunday, so I'll be there on the Saturday only. Hopefully I'll see many of you there!
Commenting has ended on this article.