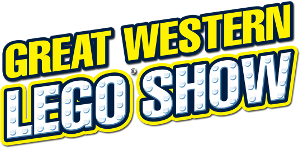 The UK's largest LEGO show, at the STEAM museum, Swindon, is now just a week away.
There's still time for attending Brickset members to request a name badge so that we can identify each other. If you'd like one, fill in the form before Monday 10pm so that I can get the list to kempo81 who'll be making them for us again. There are 44 names on the list already.
I'm still blogging on the show's website so take a look to get some idea of what'll be there, and to order tickets in advance, which is recommended due to the long queues that can form at peak times.
Commenting has ended on this article.