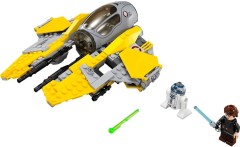 Images of many of the 2014 Star Wars sets have been posted on Eurobricks. The images are a bit small and I don't know where they've come from originally, but I've corrected them a bit and enlarged them so we can get a better view.
Thanks to lomis for posting the EB link in the forum and jmags2424 for the email.
Commenting has ended on this article.