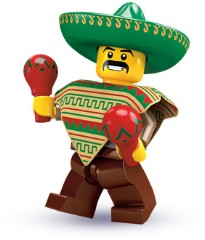 Availability seems to vary from country to country, but the Series 2 Collectable Minifigs are now listed on LEGO Shop online: USA | UK. Customers are limited to 16 figs in an order.
Thanks to the dozens of you that have emailed this in :-)
Commenting has ended on this article.