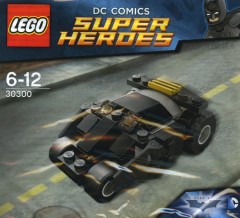 Brick Heroes has uncovered this new Batman polybag which was listed at eBay.fr. It looks pretty cool, doesn't it?
Clearly polybag collectors are going to be as busy in 2014 as they have been in 2013: we already know of four other new ones and the year hasn't even begun...
Commenting has ended on this article.