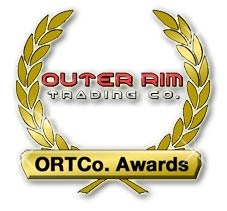 Voting in the Outer Rim Trading Co. LEGO product of the year awards has entered the second phase. There's now a shortlist of sets from which to choose your favourite. 10237 Tower of Orthanc is currently in the lead.
Head on over to the ORTC site to cast your vote.
Commenting has ended on this article.