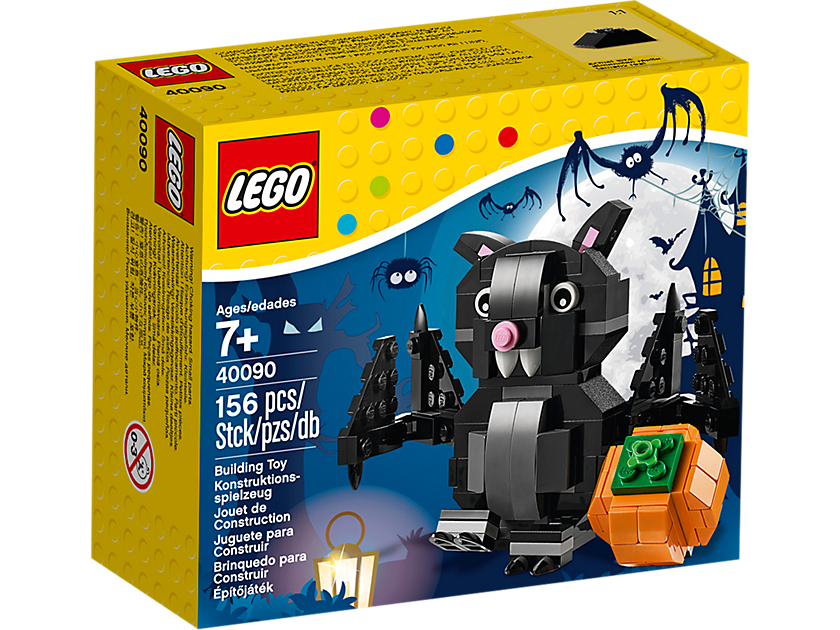 whung2 sent us several new images a few days ago, including 40090, the Halloween Bat set. LEGOKip has now found the set in the wild at his local LEGO store, in South Coast Plaza, Costa Mesa, CA, USA.
There are more images of the set 'in the flesh' in this forum thread.
Let us know if you've found it elsewhere in the comments.
LEGOKip has also provided us with this image of 40091, a Thanksgiving set which was featured in the instructions for 40090. The other two new images found by whung2 were for 10682 Creative Suitcase and 10565 Duplo Creative Suitcase.