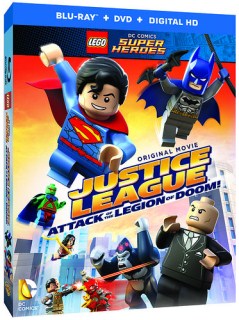 I'm a bit late reporting this, but it was confirmed over the weekend that The Trickster minifig that was first seen on Chinese site TaoBao in December will be free with LEGO DC Comics Super Heroes – Justice League: Attack of the Legion of Doom! DVD and Blu-Ray which is released at the end of August in the USA, probably later elsewhere.
An image of the minifig follows after the break:
Via TheBrickFan, NeoApe and BrickFanatics.