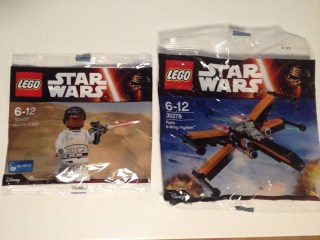 Star Wars: The Force Awakens is almost here and excitement seems to be growing daily. We have been sent an image of two previously unknown polybags:
You can take a better look after the break!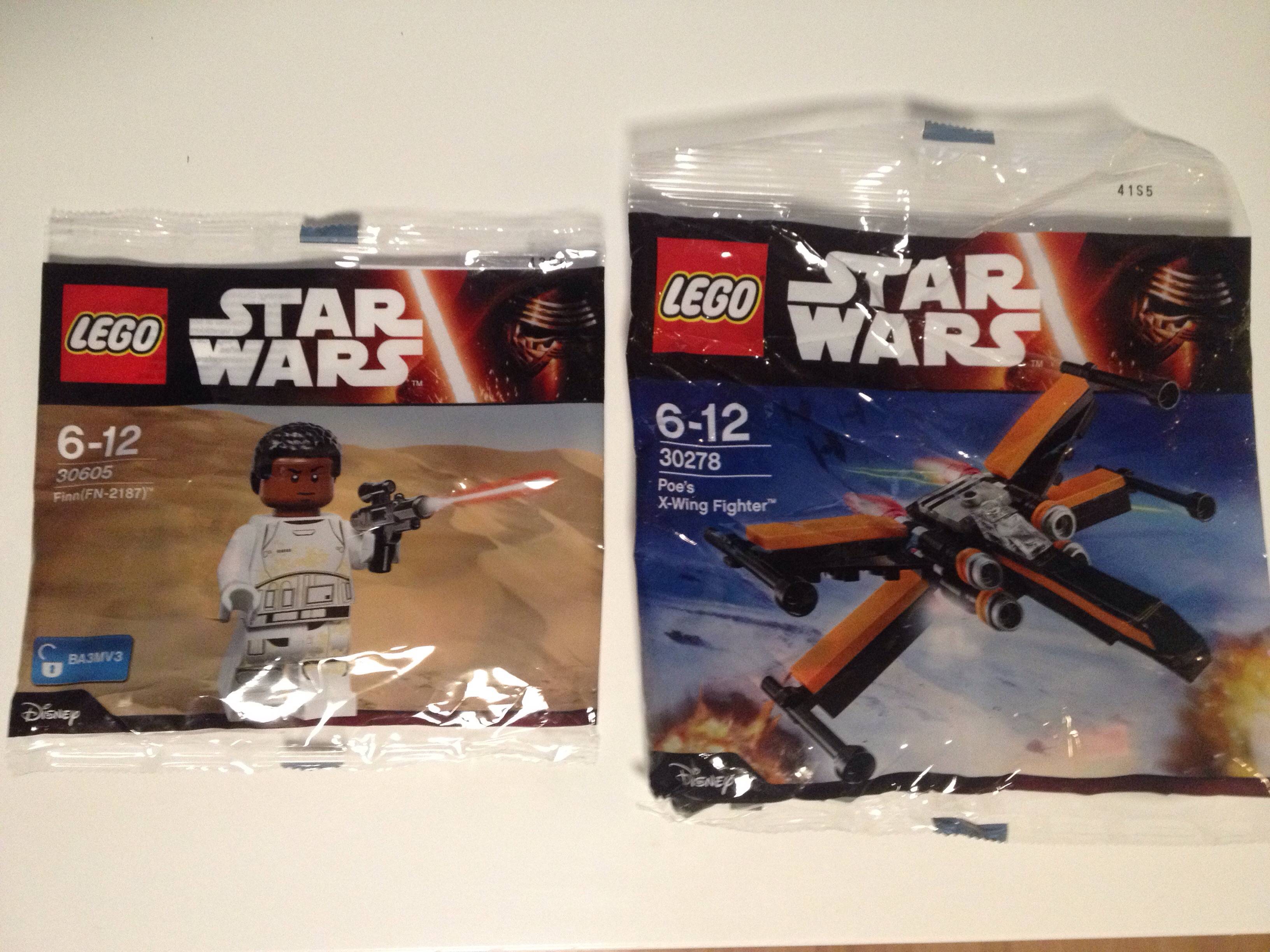 There's no word yet on when, where and how you will be able to obtain these, but we will keep you posted.
It seems likely that Finn will be used for promoting a video game as a code is included on the packaging (similar to 5004081 Plastic Man), although I am not aware of any LEGO Star Wars video games being released in the near future.
What do you think? I'm really digging the first one.
Thanks to Dubla Ubla for the news.