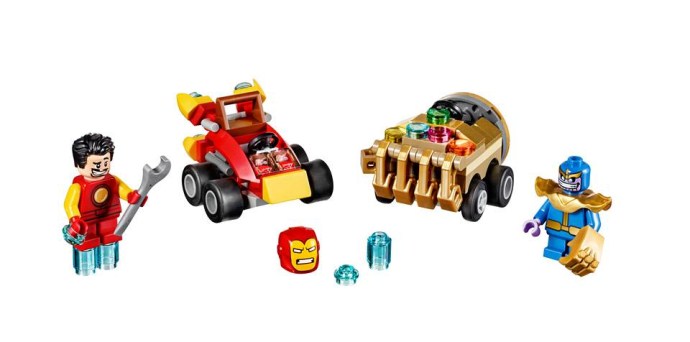 LEGO has revealed three more Mighty Micros in the last few minutes and these are all based on Marvel characters. They will be available from the 1st of January alongside the models from DC Super Heroes which were first shown a few days ago.
You can view larger images of all three after the break...
Wolverine vs. Magneto:
Spider-Man vs. Scorpion:
Iron Man vs. Thanos:
I think they all look great but Iron Man vs. Thanos is the most impressive in my opinion. Share your thoughts in the comments below.