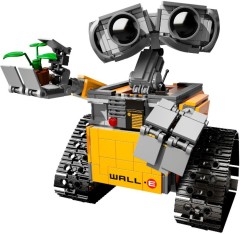 LEGO has added the following Ideas and direct-to-consumer sets to the "retiring soon" list at shop.LEGO.com.
This of course means that soon you will not be able to find them easily online or in brand stores, and there will be no more production runs.
I am honestly quite surprised about some of these; most of the Ideas sets listed were released just last year!
What do you think? If you have not purchased these sets already, are you now considering doing so? If so, please use these links: UK | Germany | France