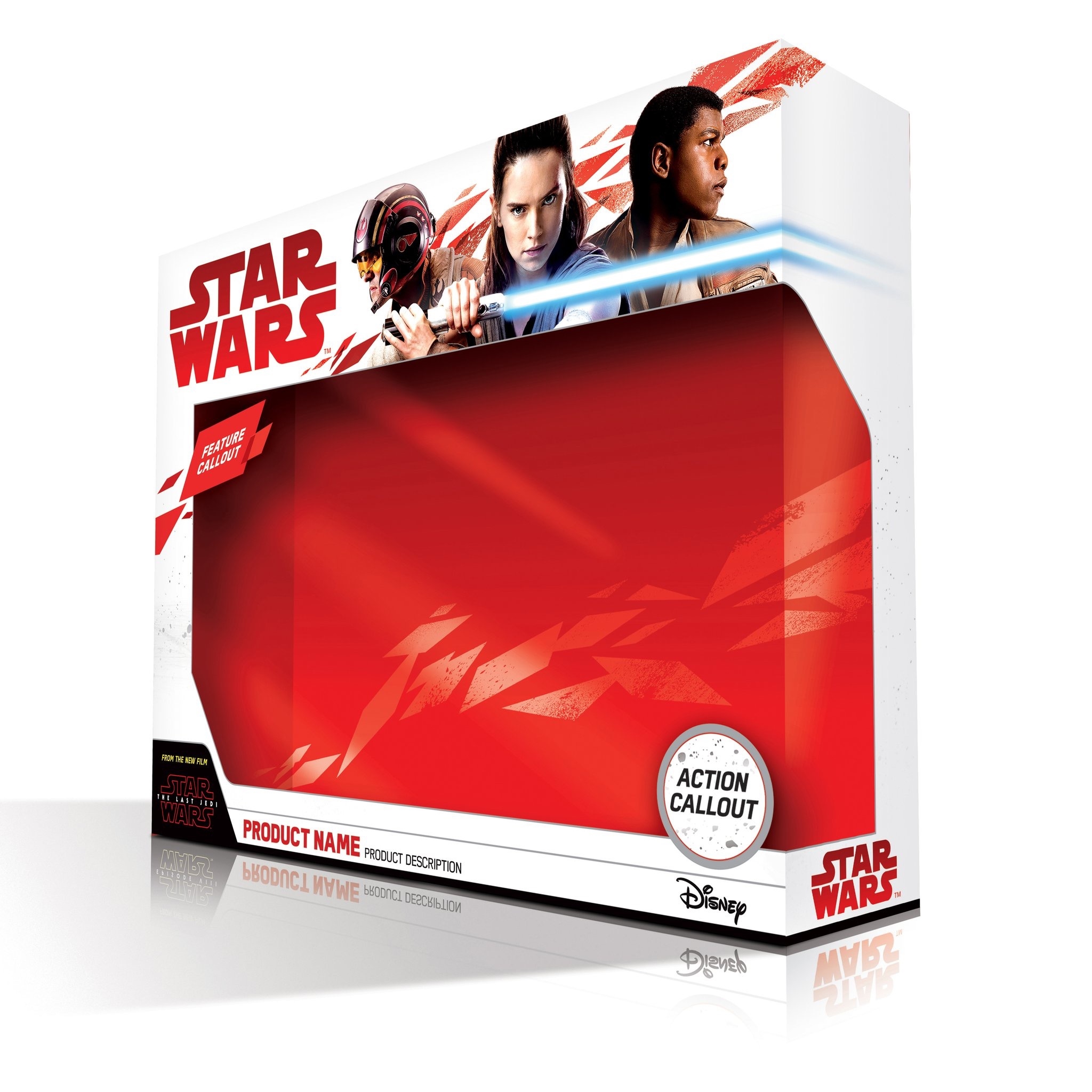 Force Friday proved enormously successful in 2015 and the date of the second event has been announced today. Force Friday II on the 1st of September will yield a range of new products based on Star Wars: The Last Jedi, including at least seven LEGO sets.
The branding has also been revealed, showing Rey, Finn and Poe alongside a red and white design which recalls that seen in 2009 and 2010. Rey is notably holding Luke's blue lightsaber and sports a new hair style while Finn and Poe have undergone little change since The Force Awakens.
Finally, it has been confirmed that nothing will be officially revealed until the 1st of September, following the precedent of 2015.
What are you hoping to see from Star Wars: The Last Jedi and the associated LEGO products? Let us know in the comments below.
Sponsored content