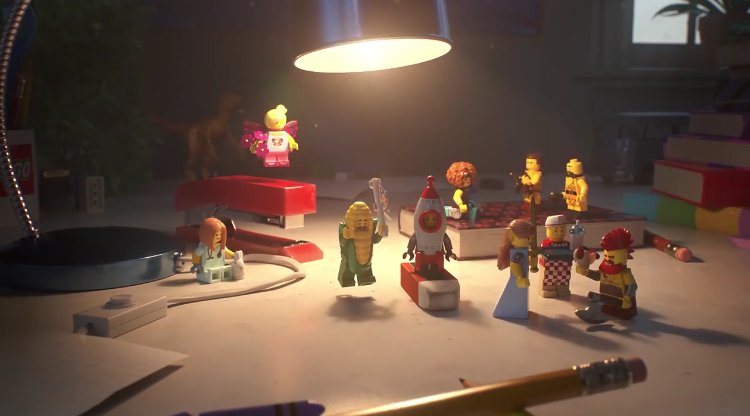 LEGO has just published a teaser video for series 17 minifigs on Facebook and Twitter.
It does not reveal the mystery 16th figure but gives a few clues as to his identity: "Wanted: mysterious stranger suspected of stealing accessories from the Series 17 LEGO Minifigures. Beware this dastardly rogue in our midst."
You can view the video after the break.
Wanted: mysterious rogue suspected of stealing accessories from the Series 17 LEGO Minifigures. #71018 #LEGOMinifigures pic.twitter.com/ZvSkwoCOGw

— LEGO (@LEGO_Group) April 14, 2017
Sponsored content