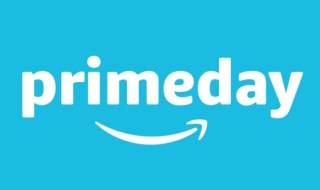 Today Amazon's shopping extravaganza, Prime Day, begins. Prices will be slashed in limited time flash sales throughout the day.
In the UK and Europe it starts today at 6pm and runs until midnight tomorrow, 11th July.
In the USA it begins at 9pm Eastern time today and ends at midnight Pacific time on the 11th.
In Canada it starts at 9pm Eastern time and runs until midnight Pacific time on the 11th.
The best bargains are likely to be on electronics and media but there have been a few LEGO bargains to be had as well in previous years, so it's worth keeping an eye out.
Here are links to the Prime Day landing page at the Amazon storefronts:
Amazon.com | Amazon.ca | Amazon.co.uk | Amazon.de | Amazon.fr
Whenever you buy something at Amazon via our links you help to fund the site, keep it free to use and ad-free for members. Best of all, it costs you nothing.
So, thank you in advance and happy prime day!
Sponsored content