Sponsored content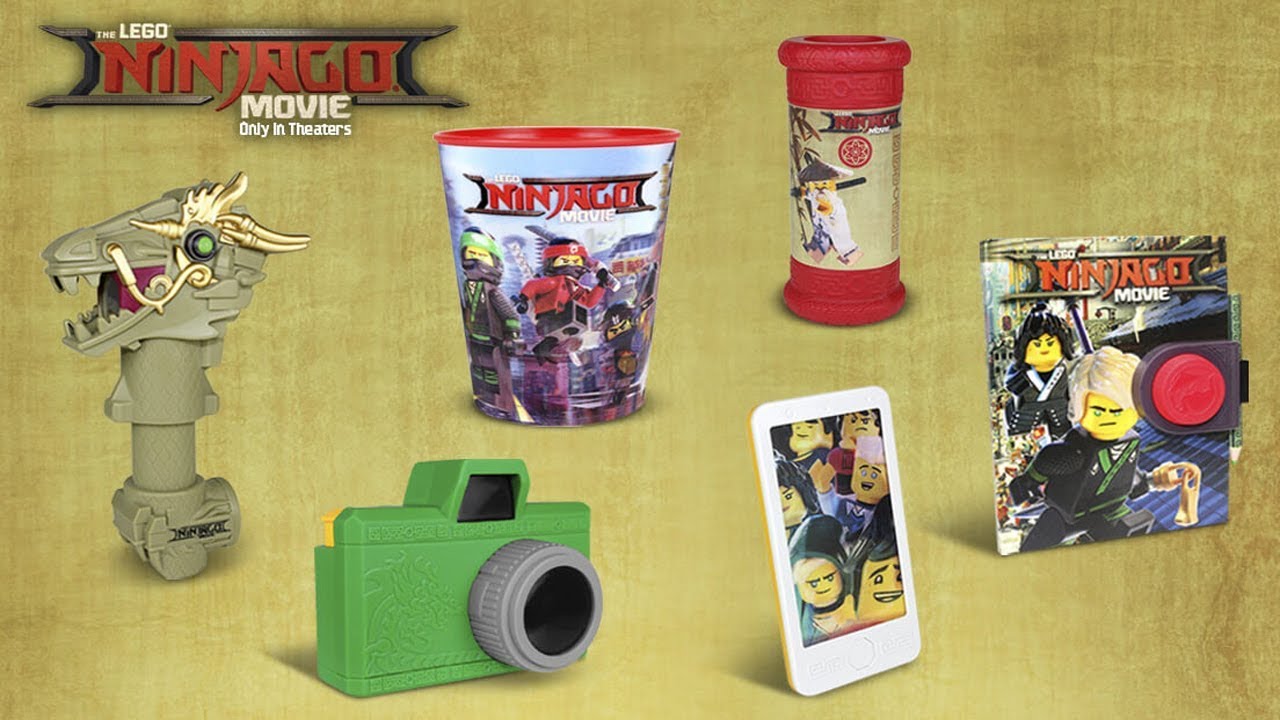 Like with The LEGO Movie and The LEGO Batman Movie before it, The LEGO NINJAGO Movie has received its McDonald's toy promotion starting today (at least in the United States). Check it all out on the Happy Meal website, including the associated TV commercial.
There are six different ones, and can each be purchased separately from the food if you so desire... but who can say no to some Chicken McNuggets with your Dragon Periscope! ;-) Do you plan on acquiring any, or does no bricks = no buy?
I would be lying if I said I wasn't digging that lenticular cup...
The LEGO NINJAGO Movie kicks its way into theaters this Friday, September 22nd, in most territories, and October 13th in the UK.
The battle for NINJAGO City calls to action young Master Builder Lloyd, aka the Green Ninja, along with his friends, also secret ninja warriors. Led by Master Wu, as wise-cracking as he is wise, they must defeat the evil warlord Garmadon, who also happens to be Lloyd's dad. Pitting father against son, the epic showdown tests these fierce but undisciplined modern-day ninjas as they learn to check their egos and pull together to unleash the inner power of Spinjitzu.