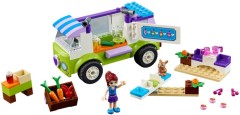 Official images of four upcoming Juniors sets have been revealed on the Toys R Us website. Two are based on Friends while the others are from CITY.
You might notice a couple of new plant elements in the Friends sets. 10749 Mia's Organic Food Market (shown above) includes some bright green leaves along with several flowers featuring five petals rather than the four petals seen on the existing flower component.
Images of all four sets are available after the break...
10748 Emma's Pet Party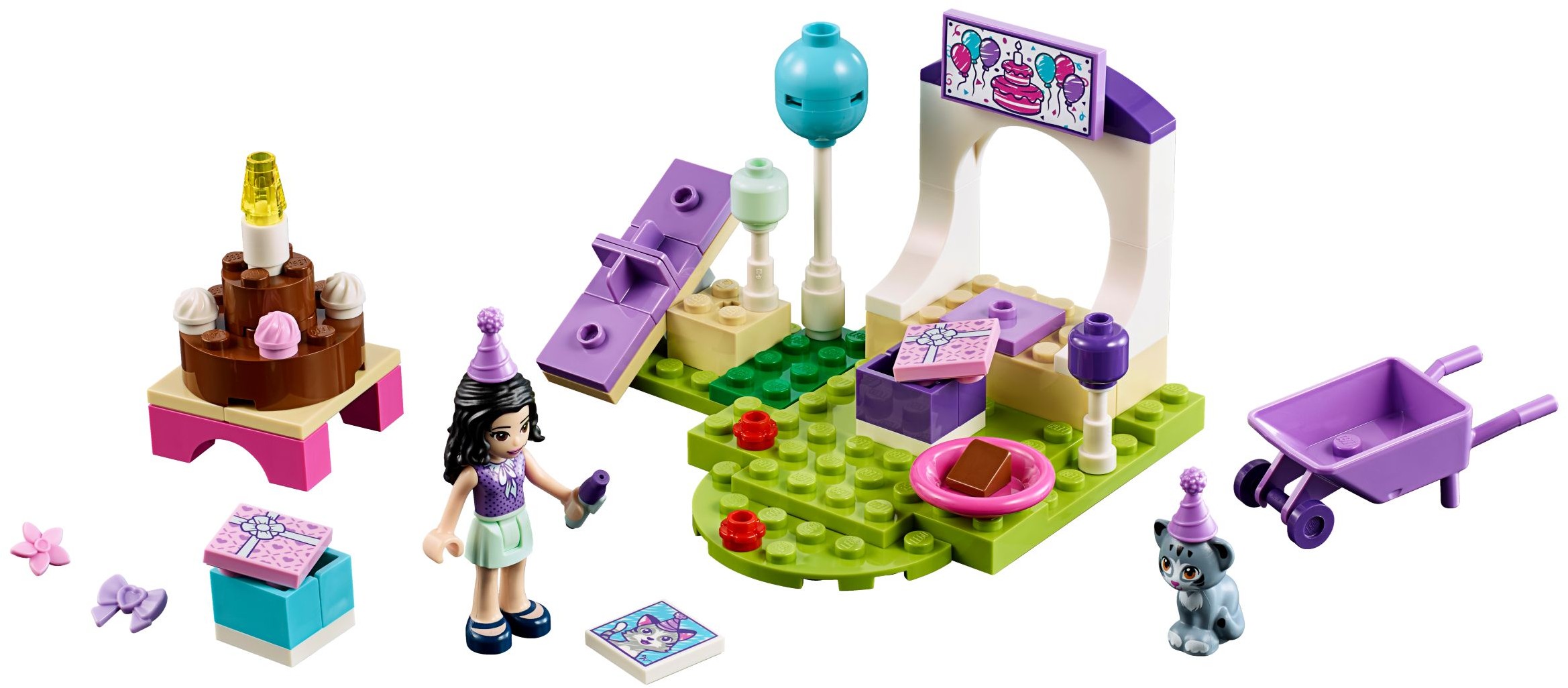 ---
10749 Mia's Organic Food Market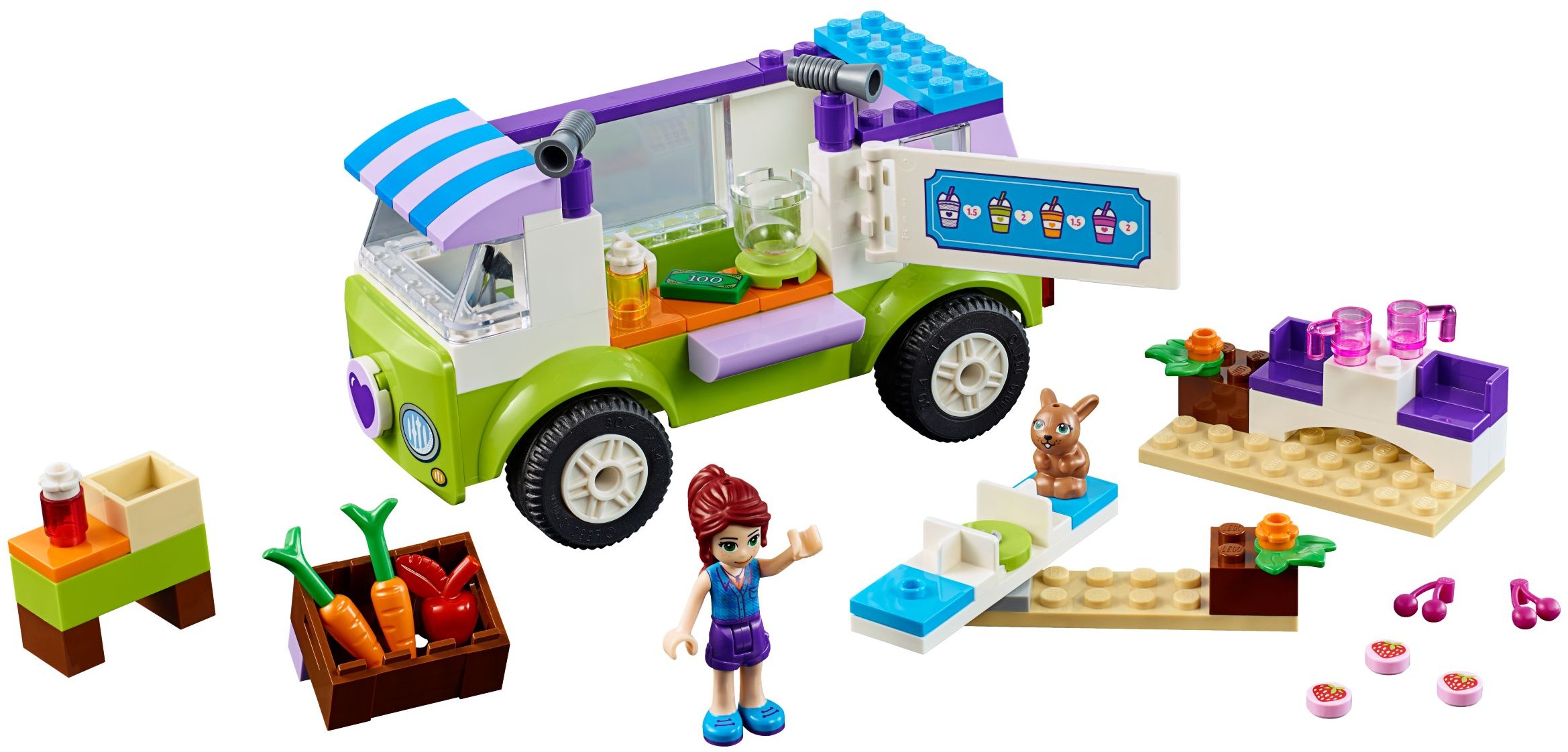 ---
10750 Road Repair Truck

---
10751 Mountain Police Chase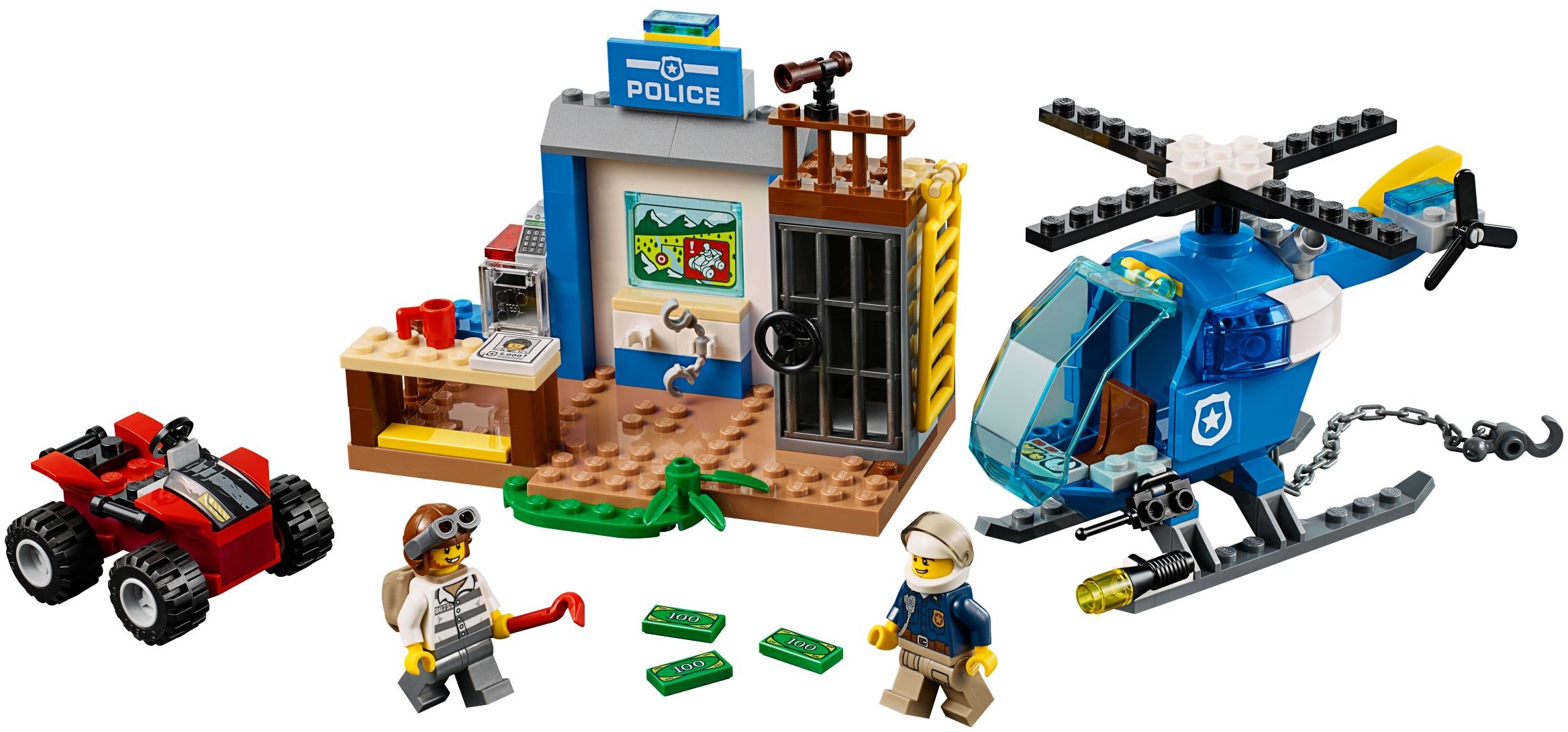 ---
I imagine further 2018 sets will be revealed over the next couple of weeks and we will continue to update you as more images emerge.
Sponsored content