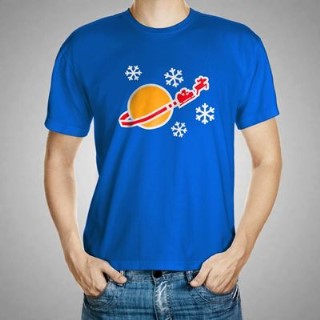 Yesterday we told you about this cool Classic Space / Santa Claus mash-up T-shirt, the first in a new range of apparel from FireStar Toys.
The company is looking for ideas for which of its hundreds of custom minifig torsos should be made into a T-Shirt next, and that's where you come in.
Simply take a look through them and in a comment below, or on the Facebook post, let us know which one you'd like to see printed on a T-Shirt. Everyone that does so by midnight Friday this week will be entered into a draw to win this Christmas one.
Good luck!