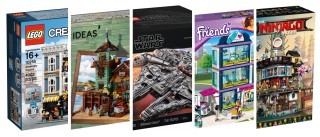 The last of the annual Brickset awards relates to our favourite sets of 2017. 837 products have been released in total, once again increasing upon last year for the tenth year running!
Selecting a single set from among such a large quantity is very difficult, particularly given the enormous size of many sets released in 2017. Nevertheless, we have each come to a decision. Find out which sets the Brickset team chose as our favourites of the year and let us know what you would have selected after the break...
---
CapnRex101
21309 NASA Apollo Saturn V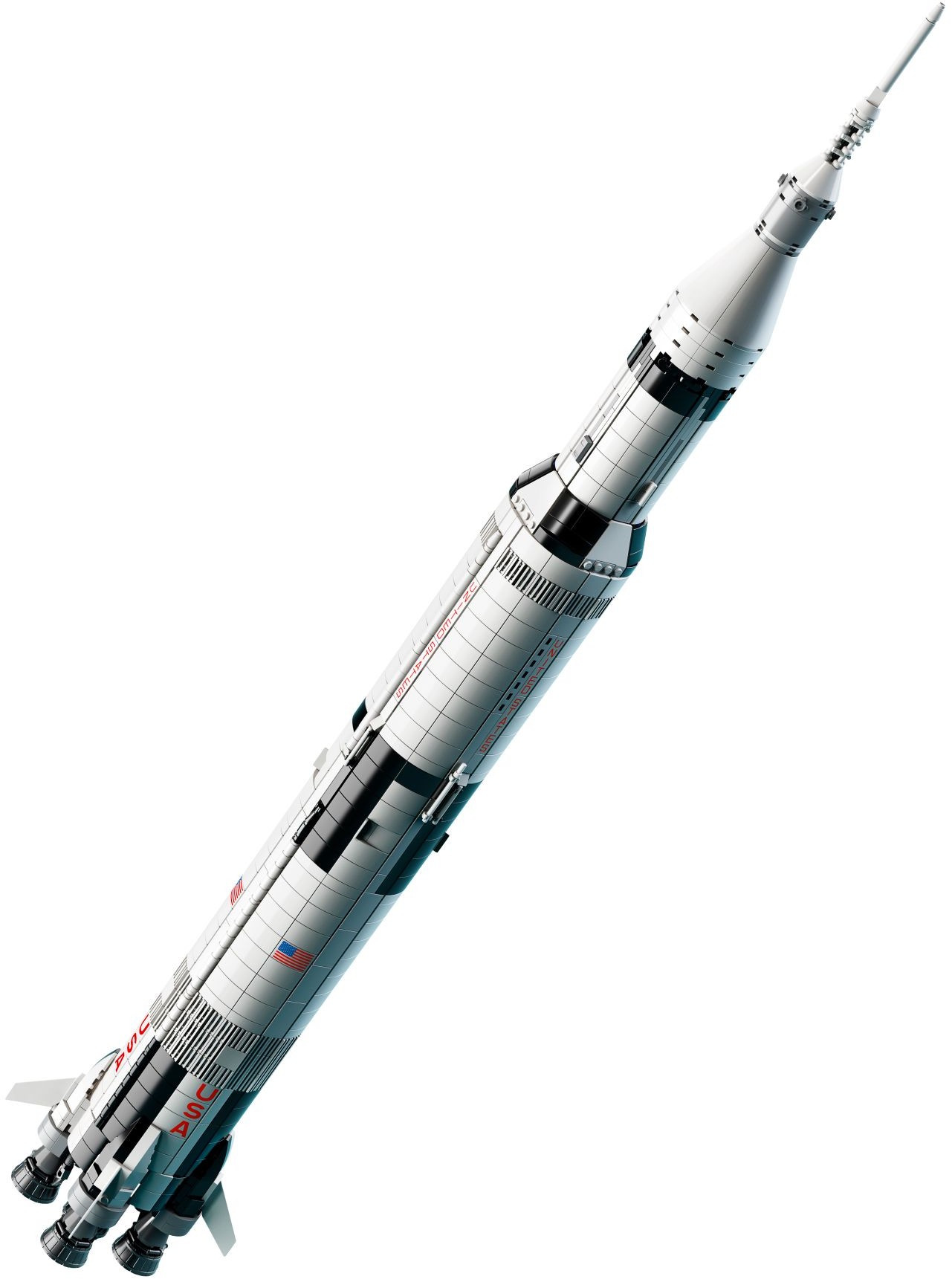 I think 2017 has been a very strong year for LEGO, offering a magnificent selection of sets at every price point, from 70607 NINJAGO City Chase which is only quite small but offers brilliant value to the enormous 75192 Millennium Falcon and 70620 NINJAGO City, both of which are absolutely fantastic.
However, I cannot choose anything other than 21309 NASA Apollo Saturn V. This is a spectacular rendition of the famed rocket, making use of ingenious building techniques to form an accurate cylindrical shape and including some wonderful details throughout the entire length of the model. Moreover, I love the stage division function and the Lunar Module is delightful.
There are very few sets which I consider to be truly perfect but 21309 NASA Apollo Saturn V is one. It is ideal for display, contains some fun features and is remarkably sturdy so is definitely my favourite set of 2017.
---
MeganL
10225 Assembly Square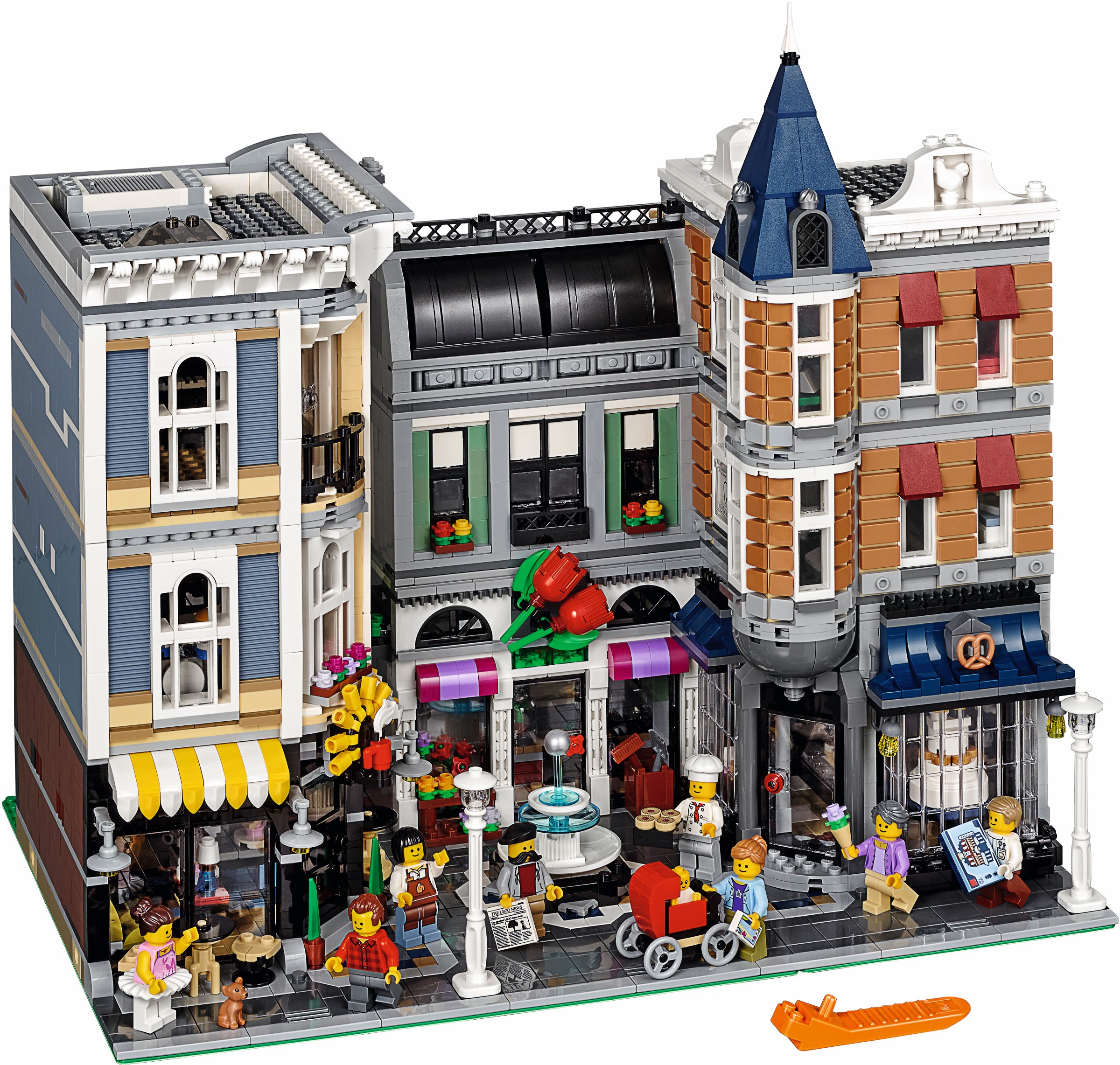 There were so many excellent sets this year - Saturn V, Destiny's Bounty, NINJAGO City. For set of the year I look for a set that provides a wonderful build experience, appeals to multiple segments of the LEGO community and can be a terrific stand alone ambassador to people who aren't familiar with LEGO.
Modular Buildings usually fit those requirements, and this year's offering is no exception, so I choose 10225 Assembly Square as the set of the year. It's a celebration not only of 10 wonderful years of modulars but also a classic building experience. Memories of all the other modulars are incorporated throughout the build, but not so much that the final build looks like an amalgam of previous models. Assembly Square not only commemorated 10 years of modulars, but makes me look forward to the next 10!
---
TheBrickPal
70618 Destiny's Bounty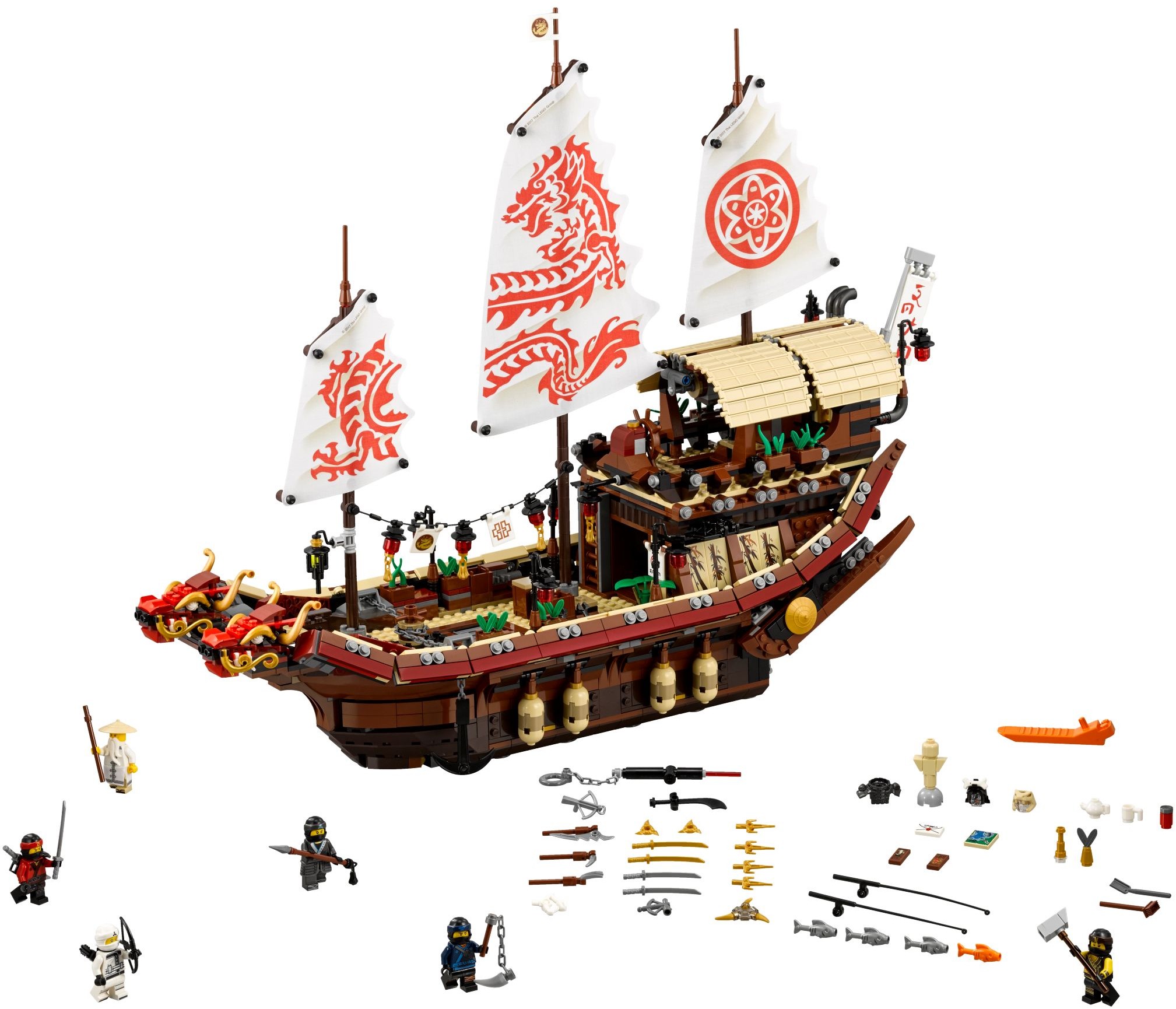 I loved so many sets this year, but my final pick for the best of the year should be pretty obvious due to its sheer excellence that is almost universally agreed upon.
70618 Destiny's Bounty is the epitome of the LEGO experience: great minifigures, great pieces and a great price for all of that, which come together to create a pretty-much-perfect model in the end. The set goes above and beyond what I could have ever asked for from The LEGO NINJAGO Movie theme.
---
Huw
21037 LEGO House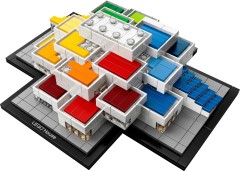 LEGO House
21037
Other than the sets I've built to review here, I've constructed fewer this year than in any previous year. It's not that I didn't buy them or don't like them, I've just not found the time. So, while the Saturn V, Old Fishing Store and Assembly Square are undoubtedly excellent sets I can't really pick them as I've not built them yet!
So, of those I have built, my favourite has to be 21037 LEGO House. Unlike other Architecture sets it's a riot of colour which makes it a very attractive model and display piece.
Perhaps the best thing about it is that while constructing it you get a feel for the real building's internal layout and how it was built, which is not obvious when inside it.
The fact that it can only be bought at the LEGO House makes it even more desirable and collectable. It's an excellent souvenir of a great day out.
---
What is your favourite set of 2017? Let us know in the comments.
Sponsored content