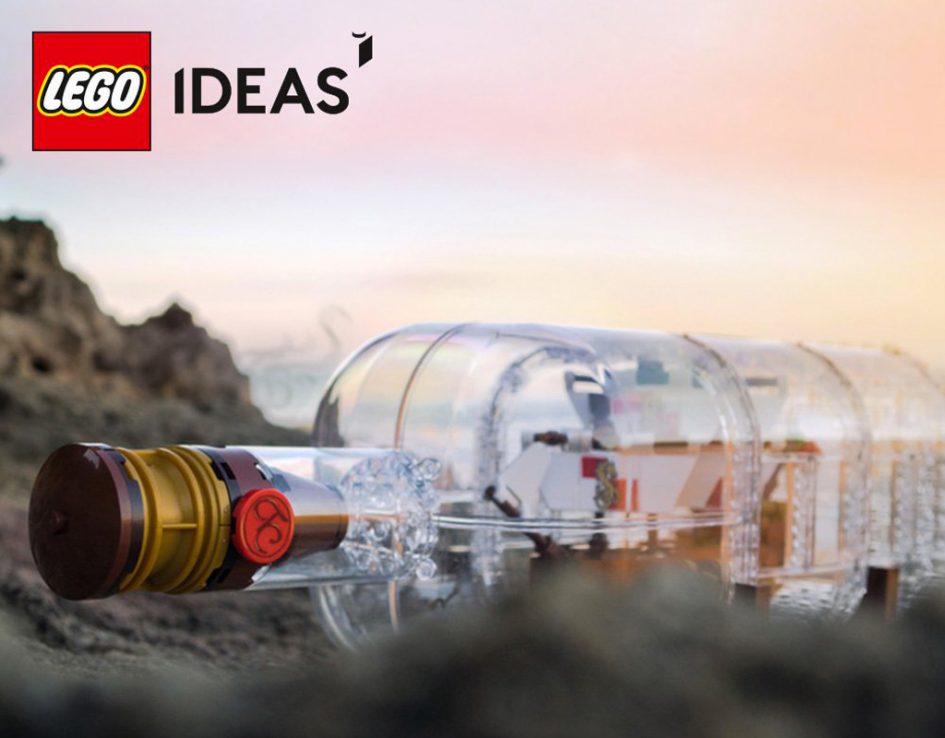 LEGO has just published this teaser image of the next Ideas set, 21313 Ship in a Bottle on social media.
We believe it's being released in the middle of January so a full reveal must surely be imminent.
Meanwhile, the projects that will be included in the third review of 2017 have been confirmed as: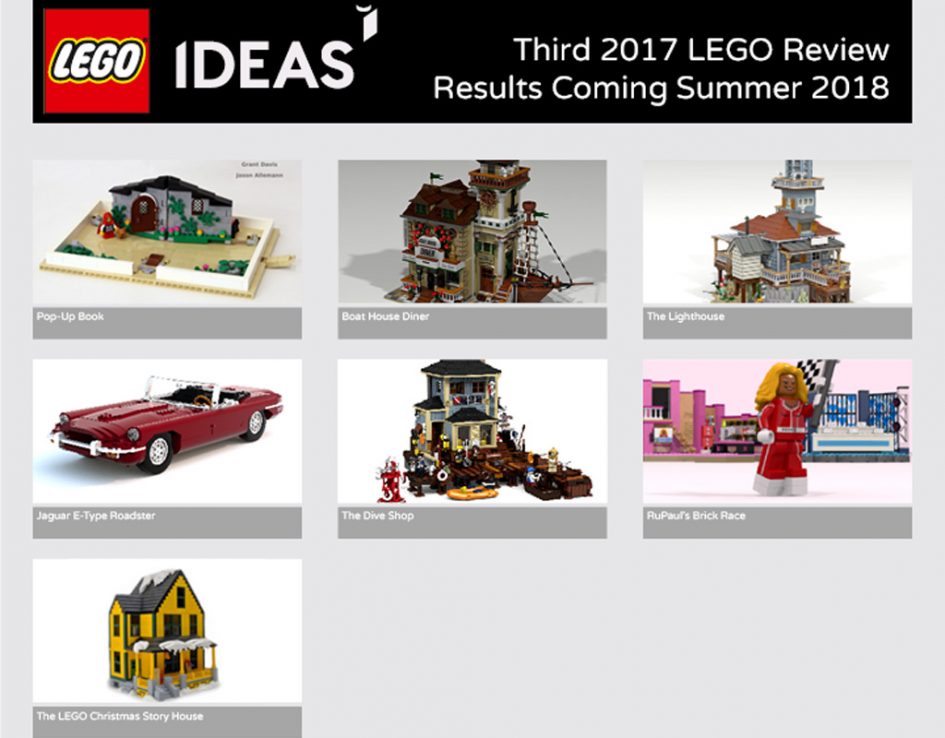 These include three from RobenAnne and one from JKBrickworks, both of whom have been successful in the past. RobenAnne's 21310 Old Fishing Store is superb, and is many people's 'set of the year' so we can but hope that another of his projects succeeds, although personally I doubt it, so soon after the release of the fishing store.
Sponsored content