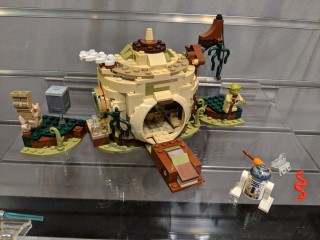 Sets being released in March and April were the only new items on display at the New York Toy Fair this year which is a little disappointing in relation to past events. However, the LEGO booth did showcase some interesting sets, including three more Star Wars products.
75206 Jedi and Clone Troopers Battle Pack, 75208 Yoda's Hut and 75537 Darth Maul will be released on the 20th of April alongside the Solo: A Star Wars Story sets.
You can view images of the three sets, courtesy of Justin LaSalata from Jedi News, below...
75206 Jedi and Clone Troopers Battle Pack
$14.99
102 pieces
Ki-Adi-Mundi, Barriss Offee, Clone Trooper (x2)
75208 Yoda's Hut
$29.99
229 pieces
Yoda, Luke Skywalker, R2-D2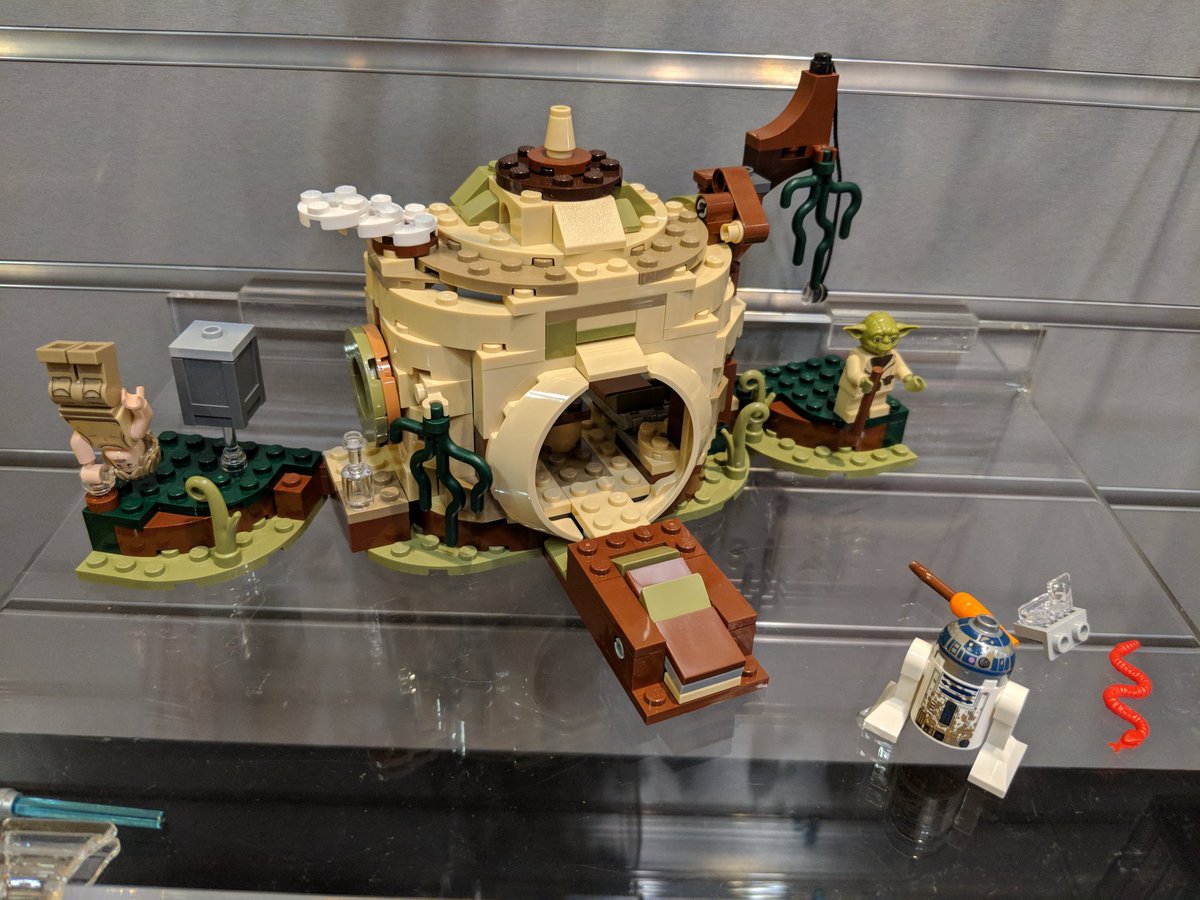 75537 Darth Maul