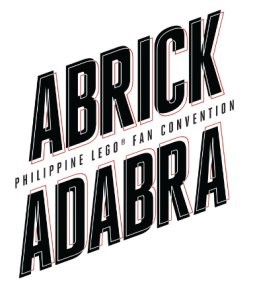 The Philippine LEGO Users Group, PhLUG, is inviting everyone to ABRICKADABRA 2018, its biggest LEGO fan event of the year. The event will be on May 26 and 27, Saturday and Sunday, at the Century City Mall in Makati City, Philippines.
ABRICKADABRA 2018 will showcase over a hundred original LEGO creations by PhLUG's different builder groups on varying themes which includes sci-fi, medieval, city scenes and landscapes. There will also be special guest builders who will be displaying their original creations.
The event will feature an exciting two-day program which will include workshops, games, building competitions, a raffle and so much more. There will be a LEGO play area for children with a separate program of activities. ABRICKADABRA 2018 will also bring together Manila's best LEGO resellers offering awesome deals on parts, sets, and hard-to-find LEGO items. The official local LEGO distributor, LAJ Marketing, will also be participating and will offer exclusive discounts.
Sponsored content