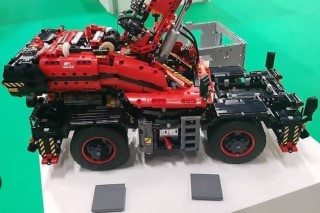 42082 Rough Terrain Crane is currently on display at a European trade show and rus.afol has published a couple of images taken at the event. This set will cost €229.99 and contains 4057 pieces so will narrowly surpass the 3929-piece 42055 Bucket Wheel Excavator as the largest Technic set ever released!
Thank you to Zusammengebaut for drawing this to our attention.
You can view an image showing the full length of the crane boom after the break...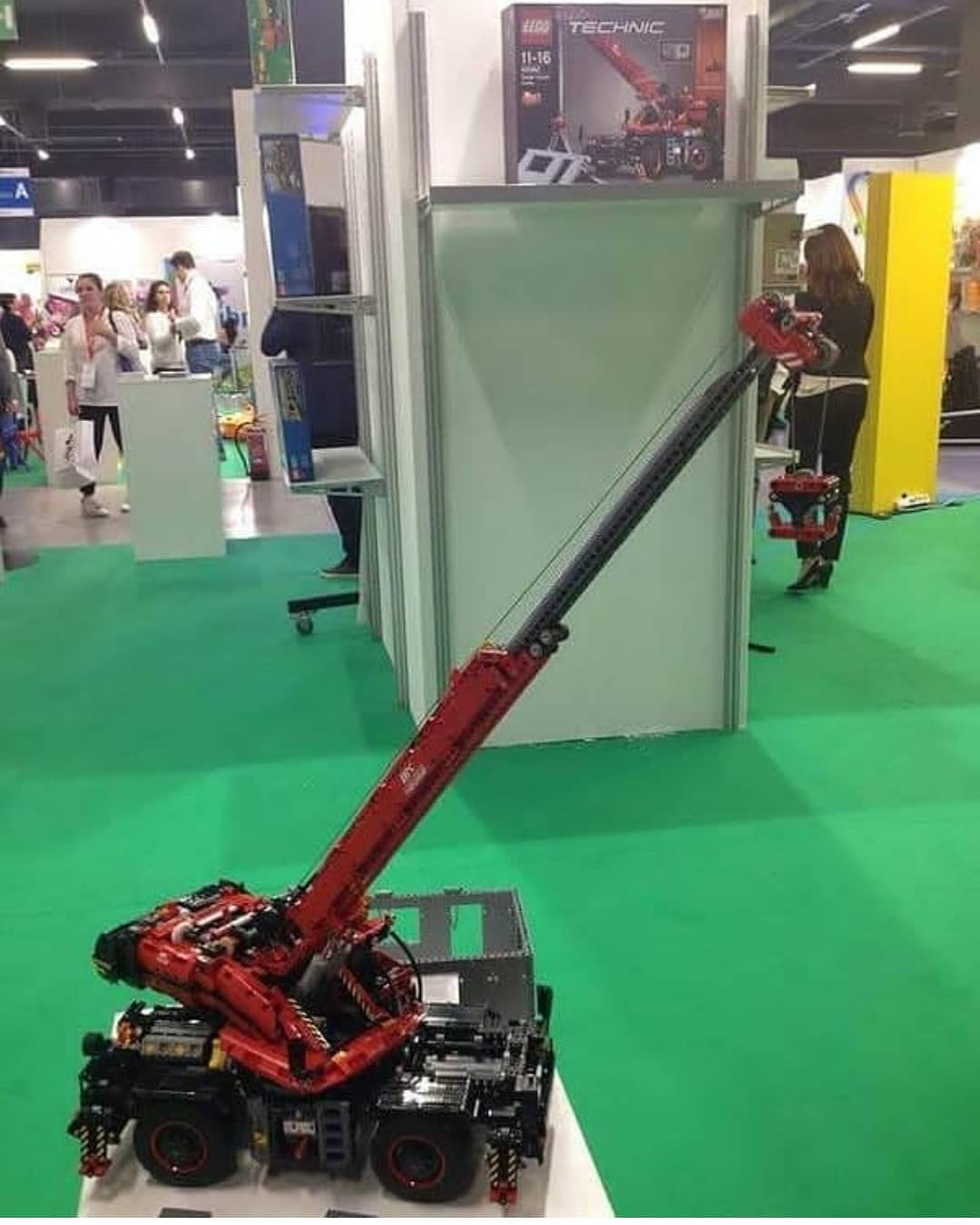 What do you think of this enormous set? Let us know in the comments.
Sponsored content