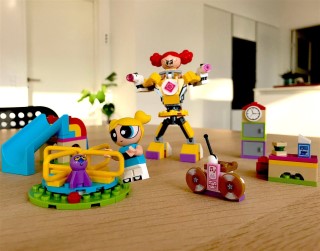 LEGO has just published pictures of Powerpuff Girls sets on social media.
There are no set names, prices or any other information so we'll have to make do with these two images for now.
Update: The Brick Fan has published more images of 41287 Bubbles Playground Showdown and 41288 Mojo Jojo Strikes which will cost $19.99 and $29.99 respectively.
---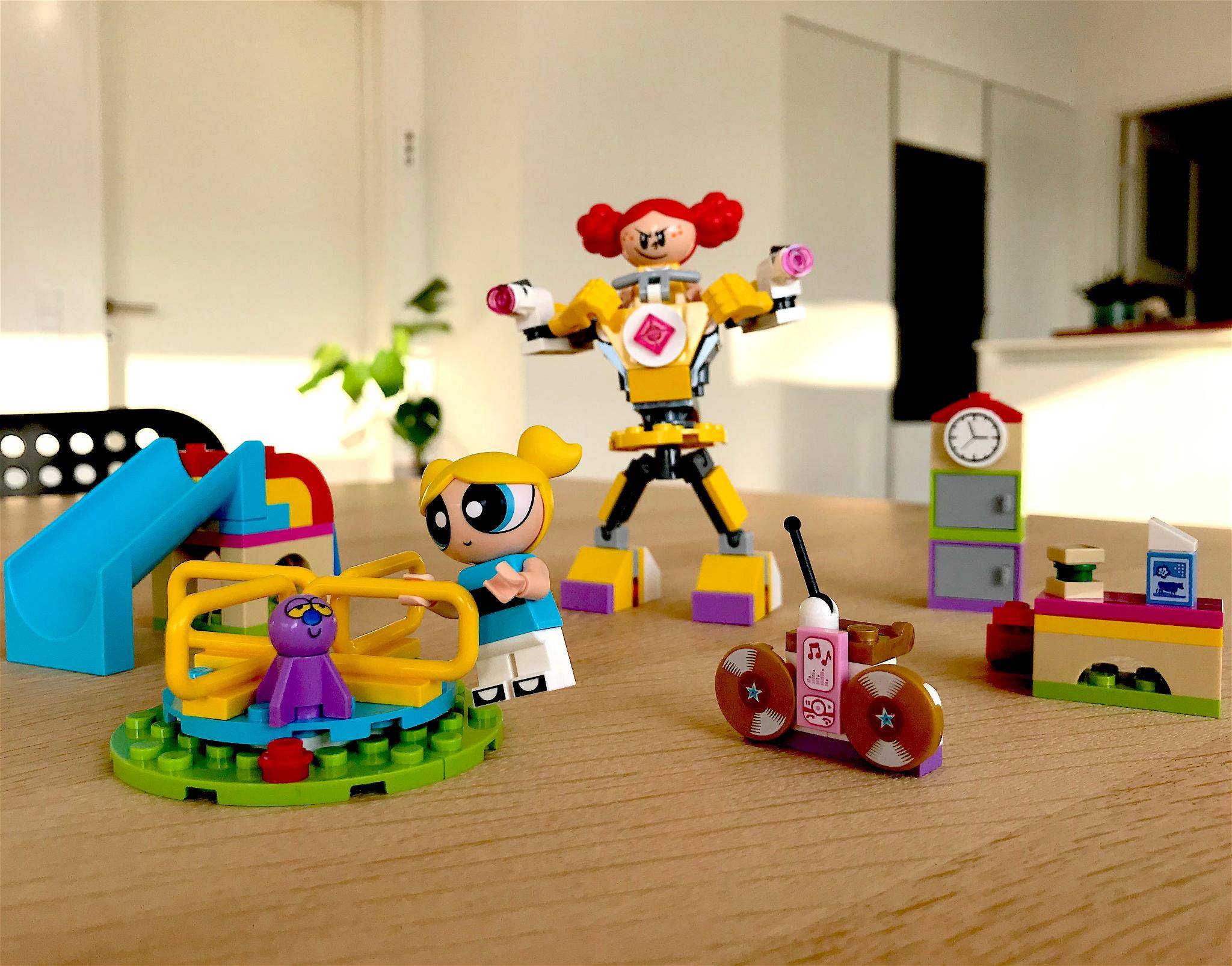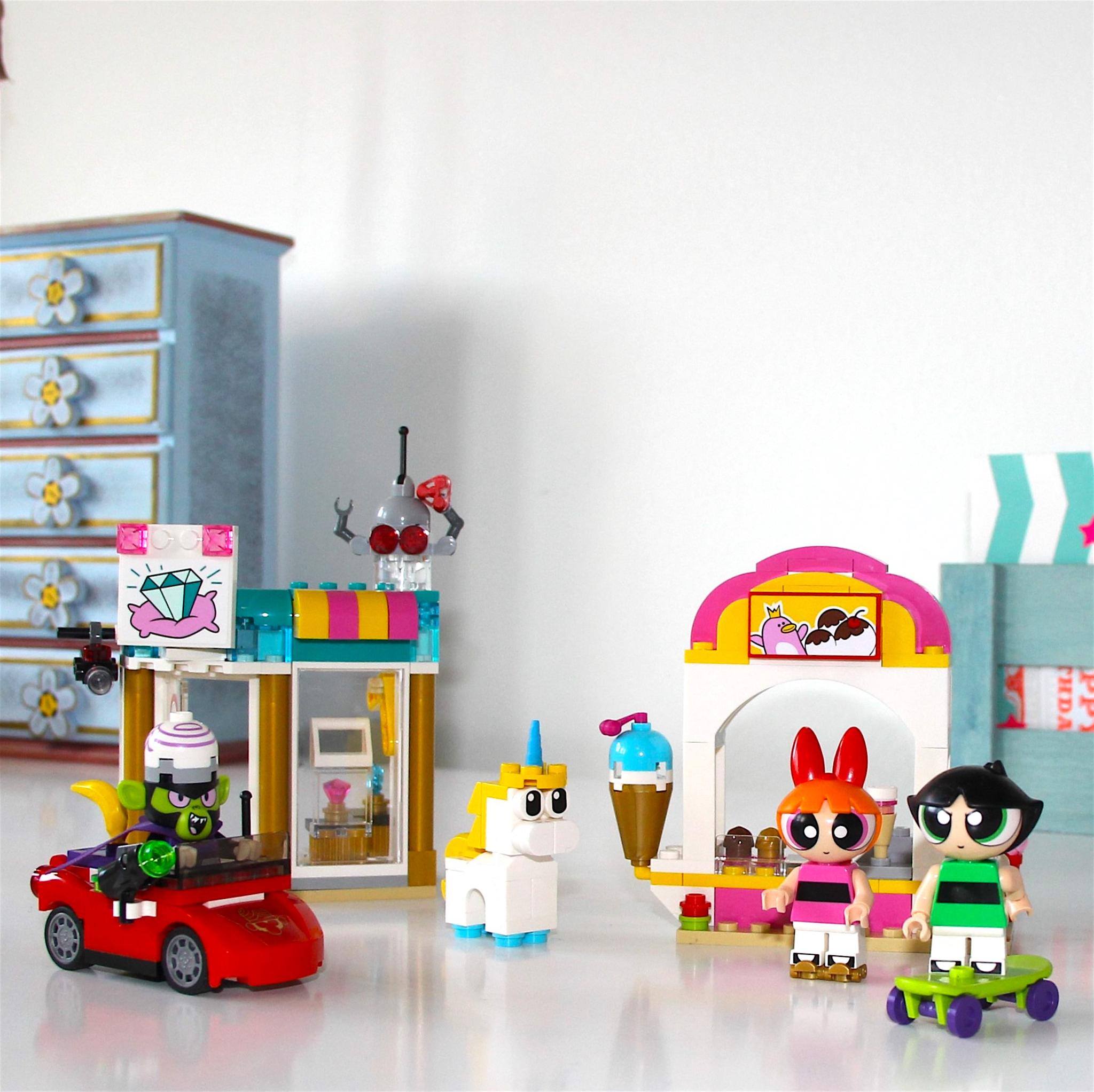 Are you looking forward to this theme?
Sponsored content