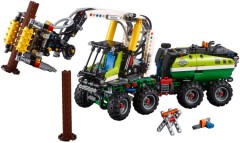 Images of four Technic summer releases were revealed overnight, at last!
See prices, piece counts and pictures after the break.
42079 Forklift Truck, 592 pieces, $70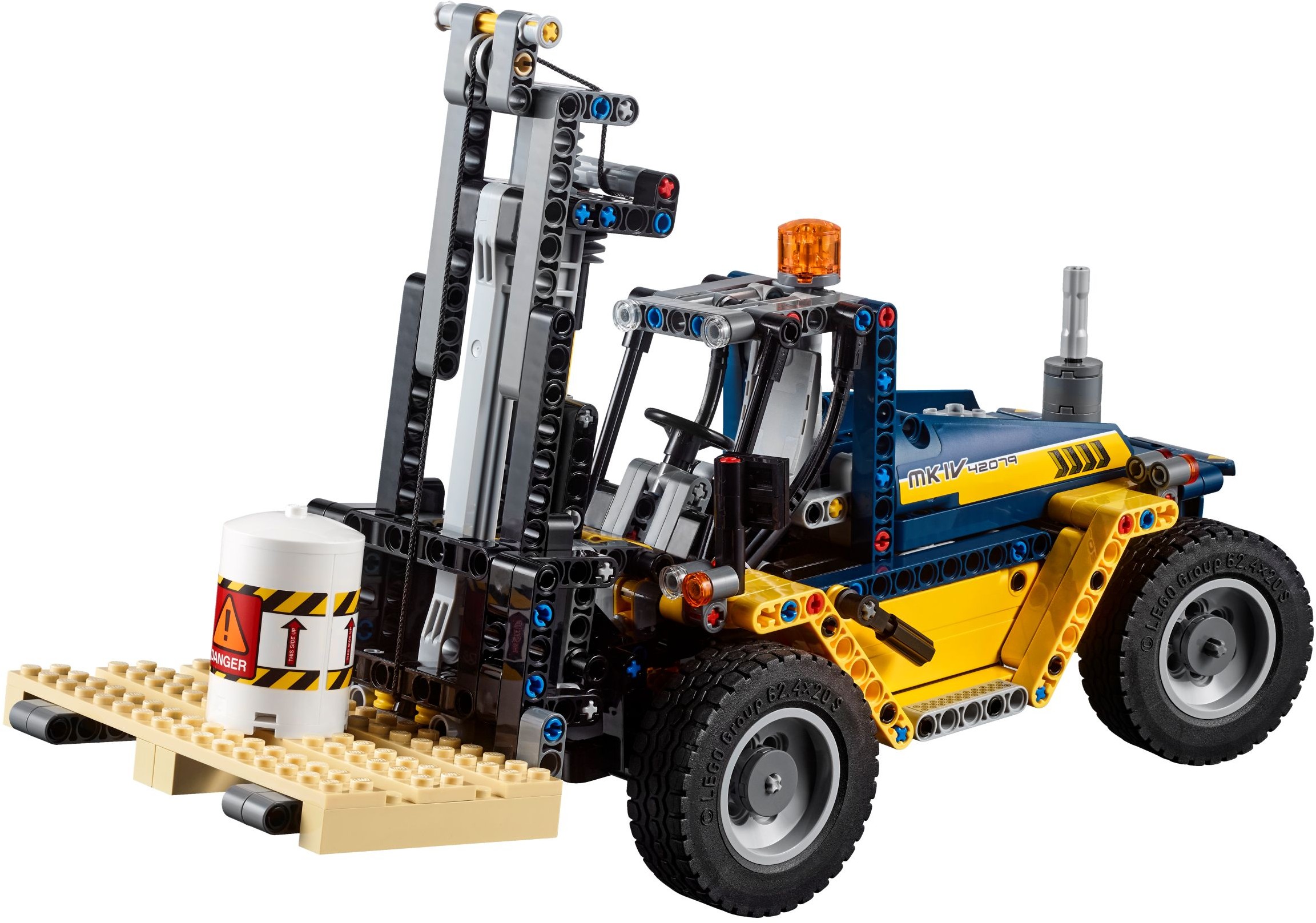 42080 Forest Harvester, 1003 pieces, $150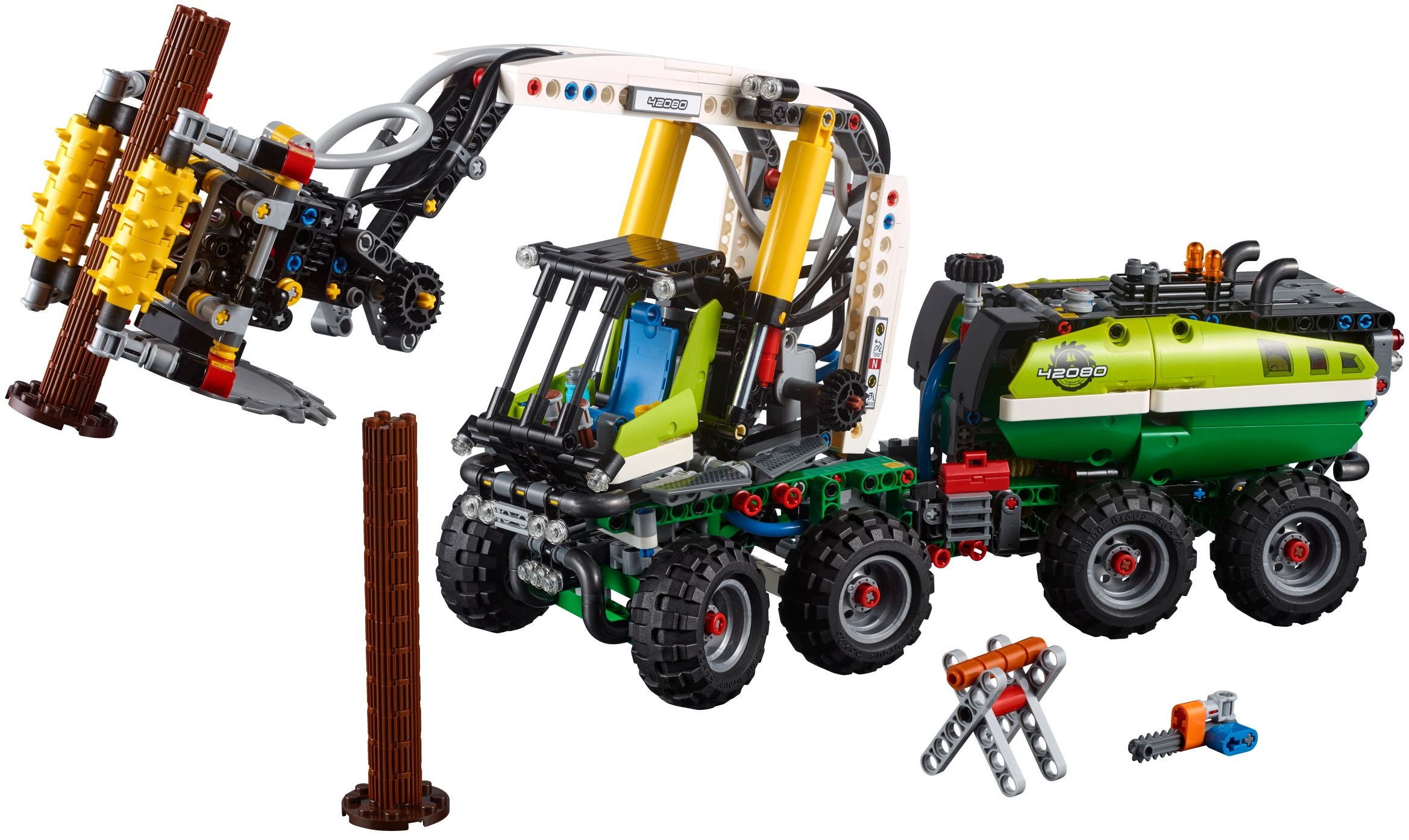 42081 Volvo Autonomous Loader, 1167 pieces, $140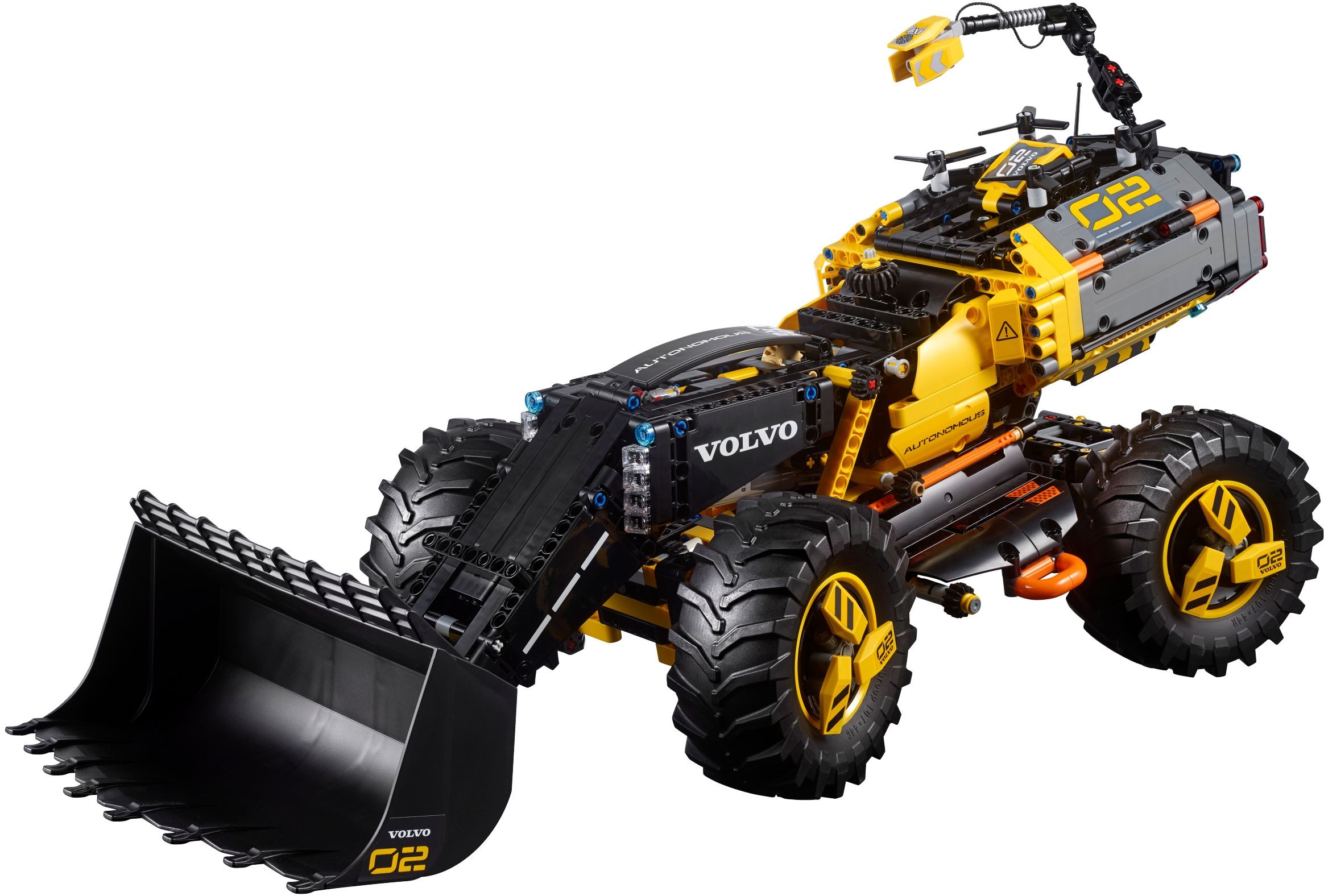 42082 Rough Terrain Crane, 4057 pieces, $300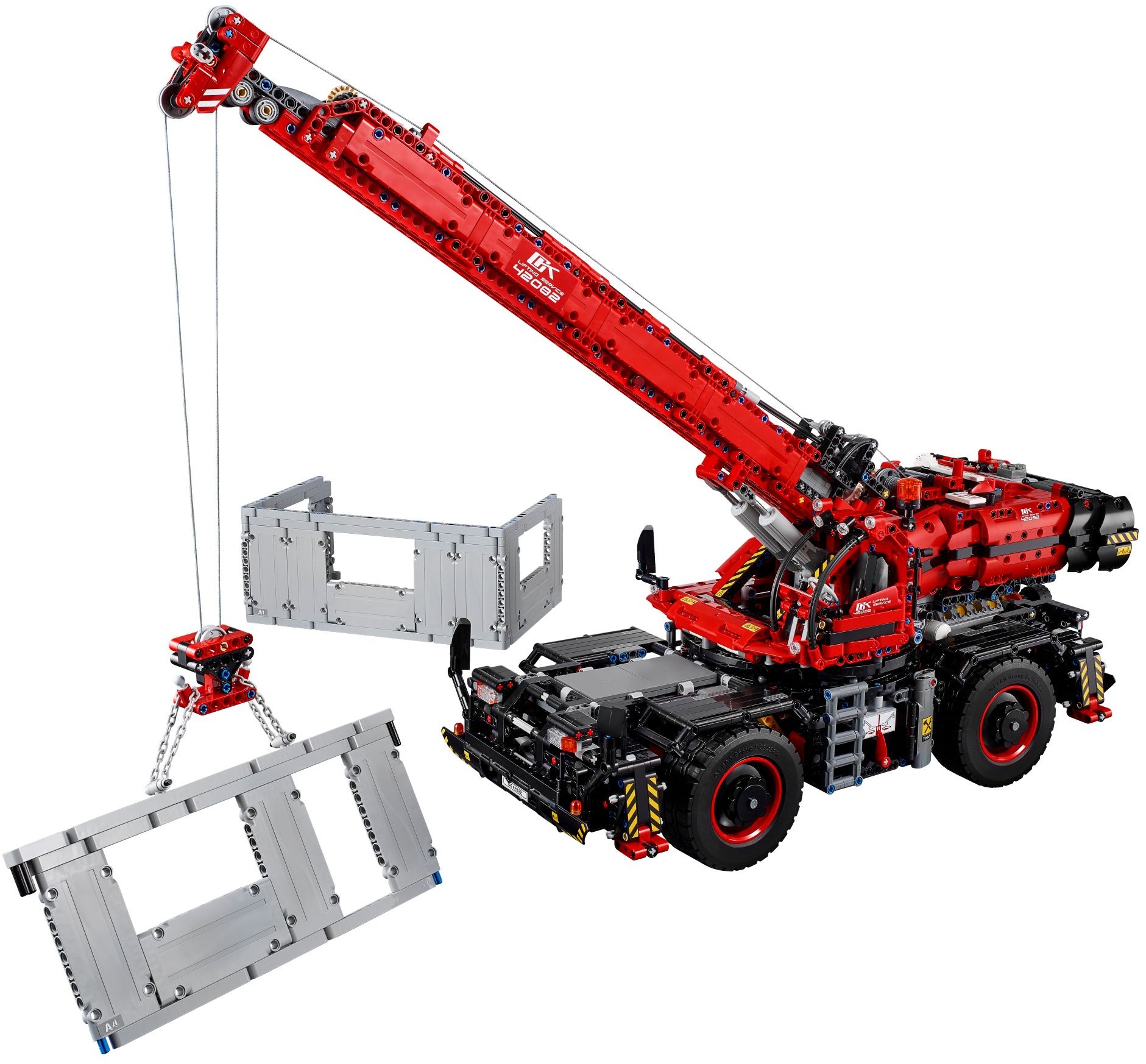 They all look excellent, don't they. I've had a quick glance at them to see if I can find any new elements, but haven't noticed any yet. So, let us know if you spot any.
Sponsored content