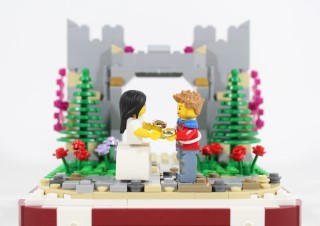 The wedding of Prince Harry and Ms. Meghan Markle is taking place today and BrickBros UK have constructed a unique model in celebration of this exciting event.
You can view a short video which displays every aspect of the model after the break...
Are you watching the Royal wedding today? Let us know in the comments.
Sponsored content