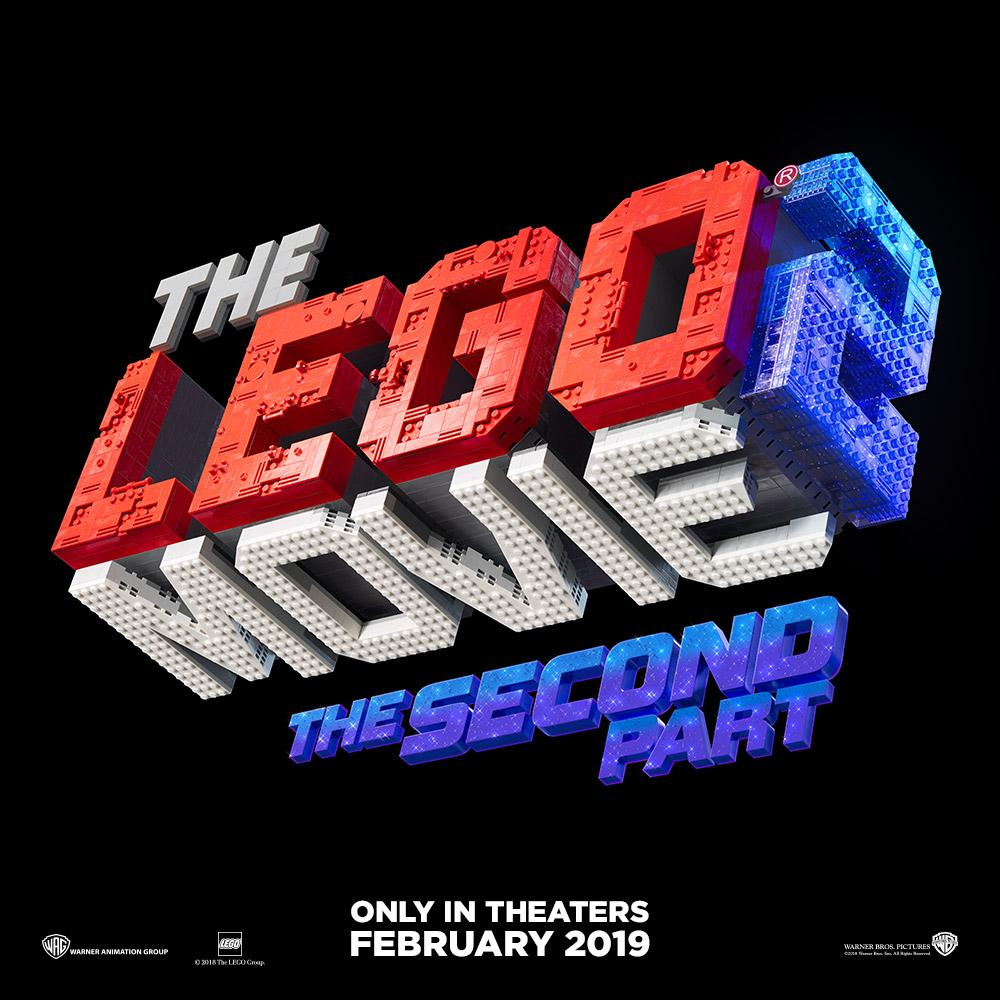 Out of nowhere today, LEGO has taken to social media to reveal the title of next year's LEGO Movie sequel... and it's The LEGO Movie 2: The Second Part. Clever.
Could the first synopsis or footage possibly be imminent?
The film will hit theaters on February 8, 2019.
Let us know what you think in the comments below!
Sponsored content