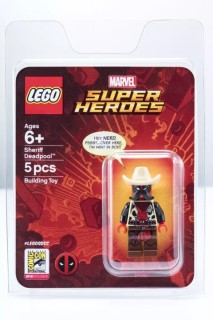 LEGO has revealed the first of this year's exclusive San Diego Comic-Con minifigures on Twitter. Sheriff Deadpool wears a false moustache and a tan cowboy hat, perhaps taking some inspiration from a popular trailer for Deadpool 2 which was released earlier this year. The 'Merc' with a Mouth' has also been known to dress as a modern sheriff in the comics.
You can take a closer look at this minifigure after the break...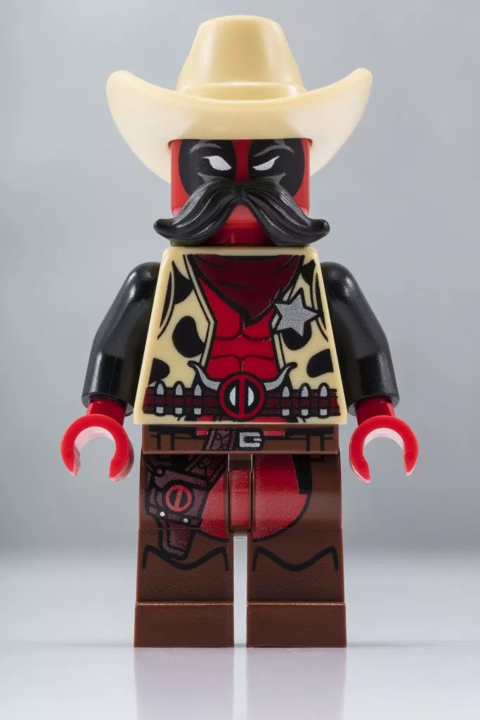 Are you attending San Diego Comic-Con this year and will you be trying to acquire a Sheriff Deadpool minifigure? Let us know in the comments.
Sponsored content