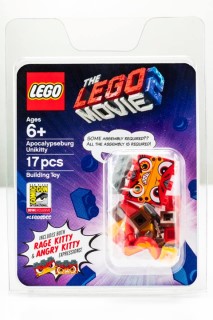 LEGO has unveiled the third exclusive minifigure for the 2018 San Diego Comic-Con on Twitter. Apocalypseburg Unikitty is based upon The LEGO Movie 2 and features a new version of the popular character from the first film, looking angrier than ever before!
This figure includes two different expressions, depicting Angry Kitty and Rage Kitty. You can view them both after the break...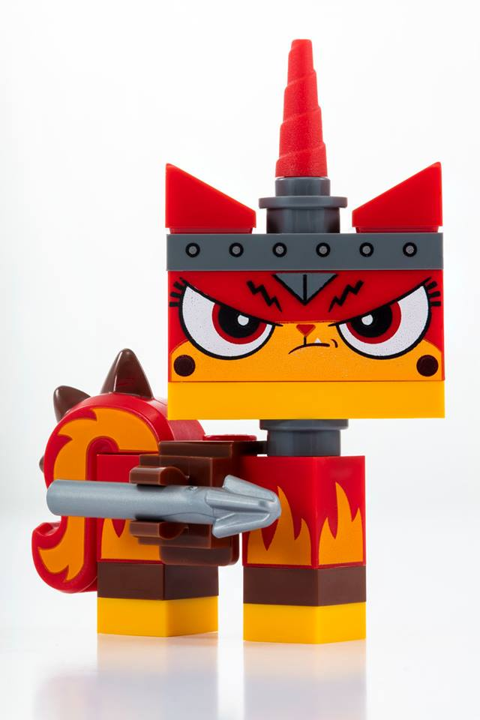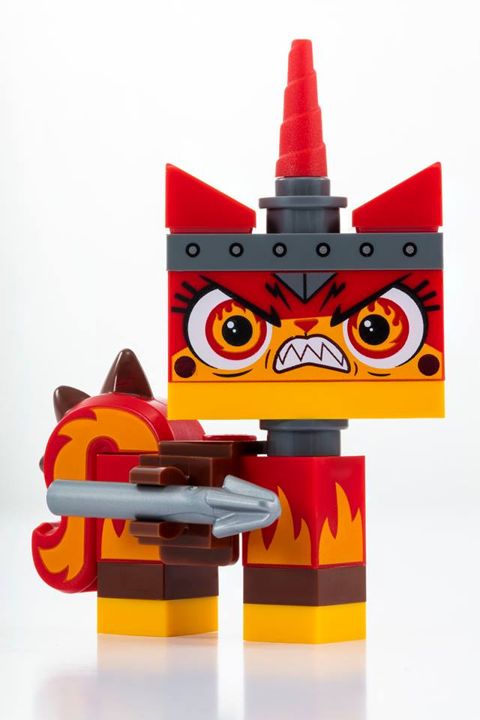 Do you collect Unikitty figures and will you be adding this one to your collection? Let us know in the comments.